Confirmed Service Customer
Work done on time and done well!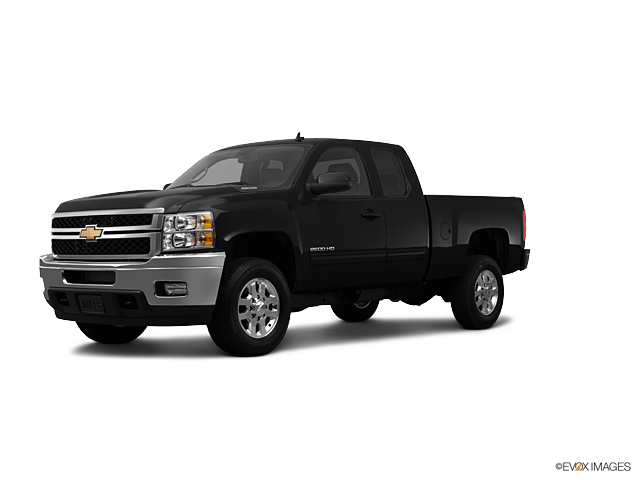 Confirmed Service Customer
Excellent service friendly personnel. Erika is very helpful and nice.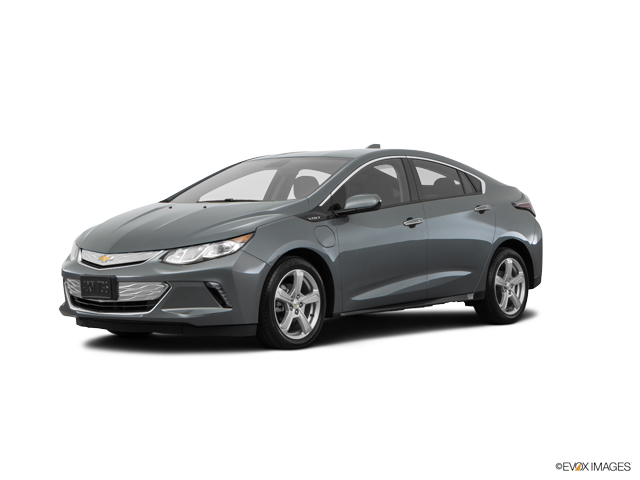 I was highly impressed with the time and hard work Bill and Aaron did to help satisfy my vehicle needs and appropriately accommodate for my financial situation. My experience was truly beyond my expectations.
Jennifer C.
Stevens Point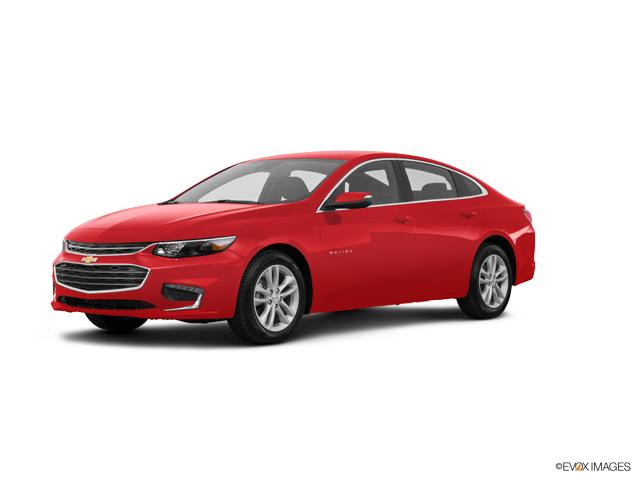 Confirmed Service Customer
Always great and attentive service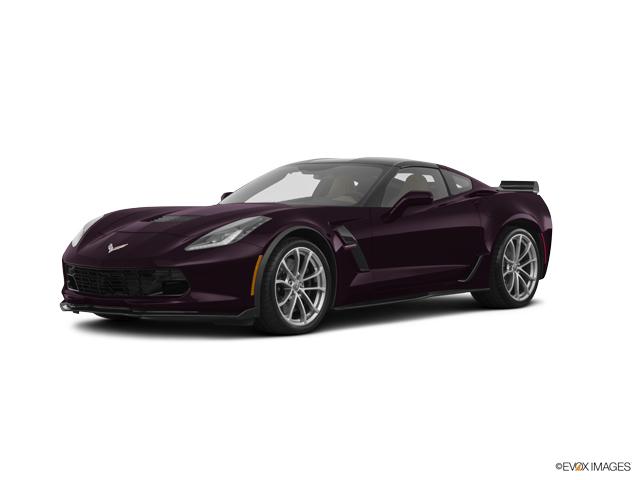 I was greeted by a guest attendant and the manager was very important to me. He and Scott my salesman made a point to hear my story, my specific needs for vehicle and what considering...never was there any pressure to the sale it was all my pace. I was even given some alternative options I not know may be workable. I felt very relaxed from start to end and like I have extended family now. Every trip I came back they remembered my first name and quick to answer my questions. Also any voice message left was responded too in very timely manner. I had arranged ahead a scheduled test drive and the experience was so amazing I went back later in day... even cancelled my other searching appointments. I was new to this location and appreciated the tour of the facility and all they can offer to me.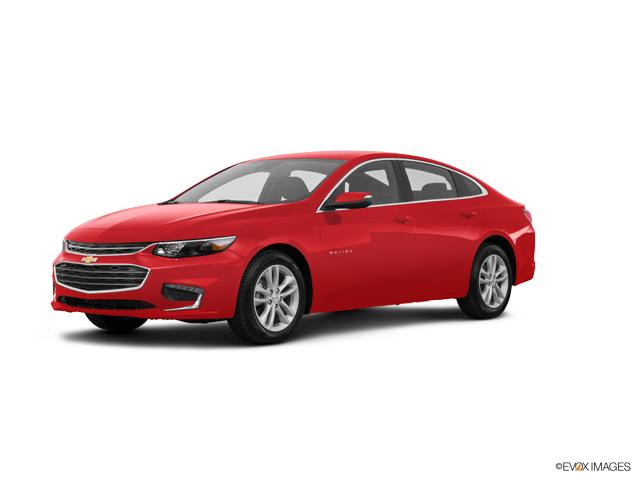 Confirmed Service Customer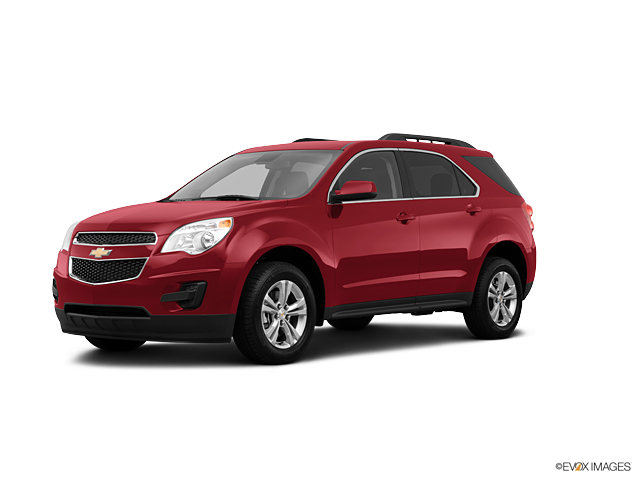 Confirmed Service Customer
Very friendly and accommodating to everyone.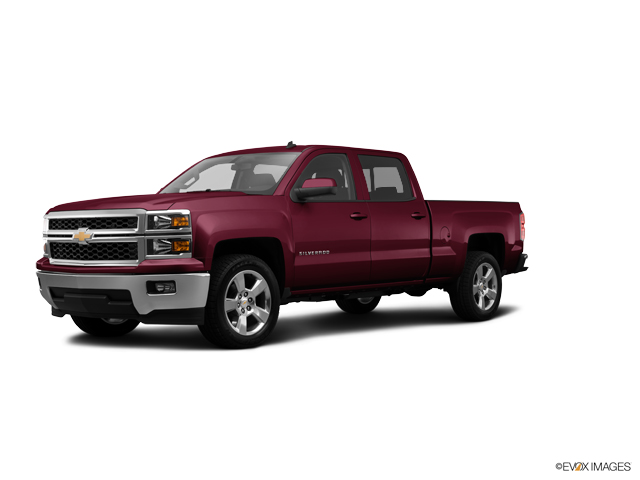 Confirmed Service Customer
Still having same problems with the same lights coming on. Bringing it back again this week. Steering wheel column hasn't been properly put back on since a recall repair done in March. Hopefully it will finally get fixed correctly the third time.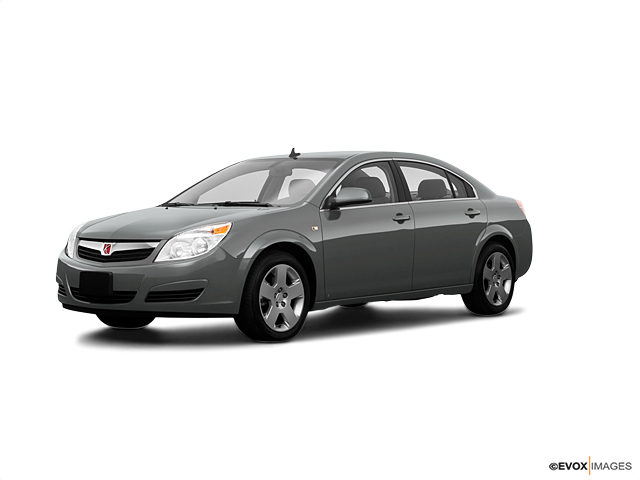 Confirmed Service Customer
Everything went real good and the work was done quickly!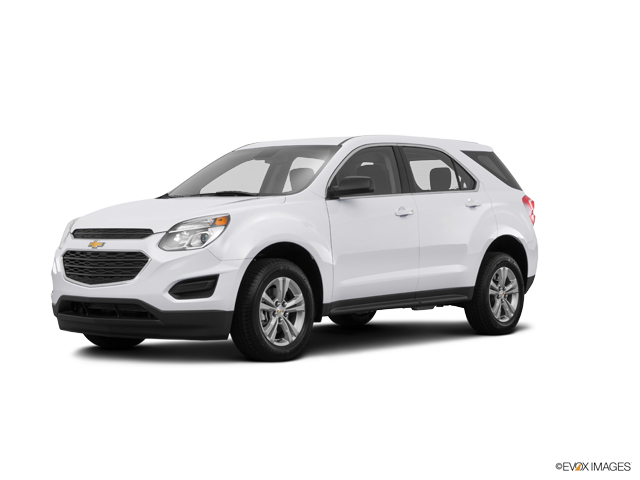 Confirmed Service Customer
Always a good experience -- very pleasant consultant that is very informative.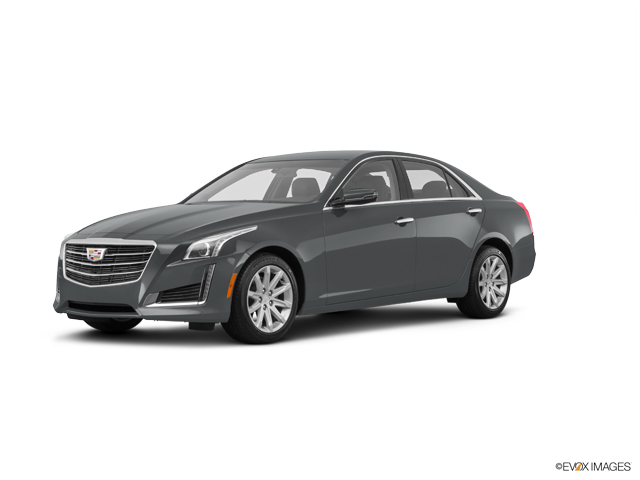 Confirmed Service Customer
Quick service, helpful employees, overall a great experience.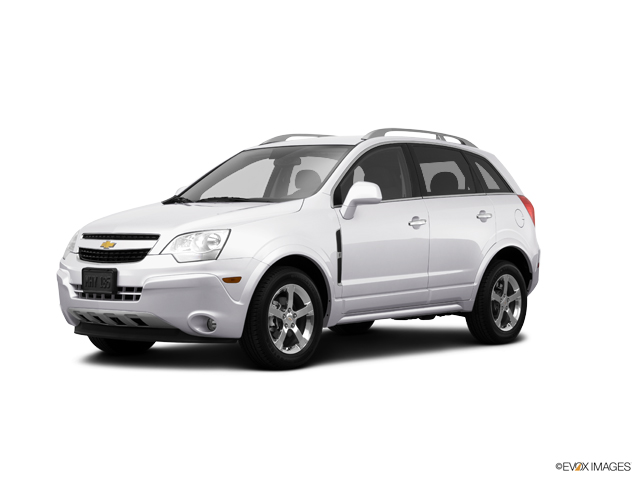 Confirmed Service Customer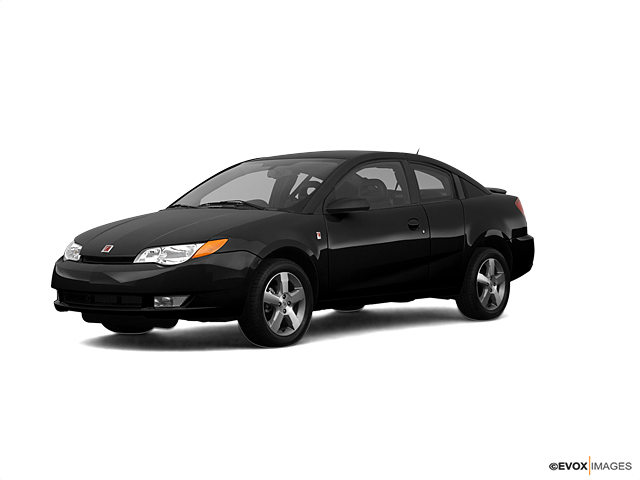 Confirmed Service Customer
Bob Schabow could not been more helpful to me. I was very pleased with the care and attention he gave me and I appreciate his efforts.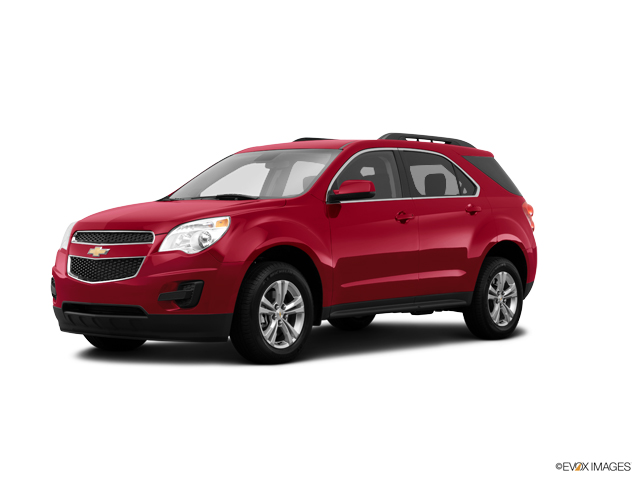 Confirmed Service Customer
Service Department visit. The Service Department is always great. All employees are helpful, friendly and professional. Ted is my Regular Service Agent. He is terrific!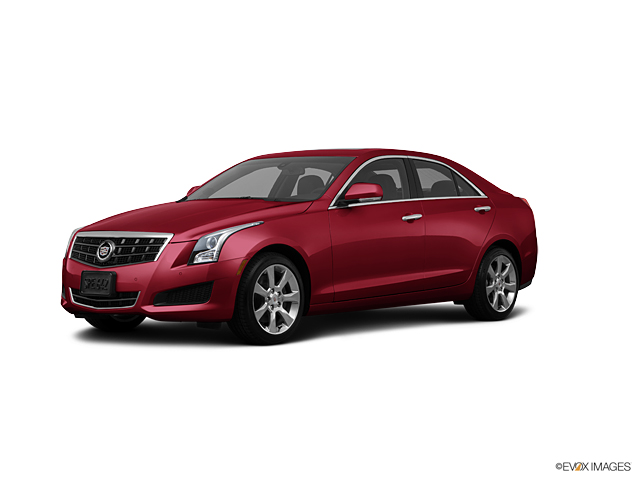 Confirmed Service Customer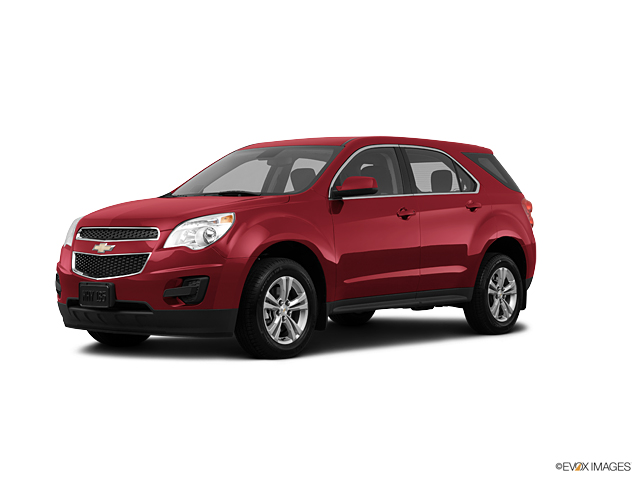 Confirmed Service Customer
Everyone was so friendly and I was impressed the service time took exactly what I was quoted!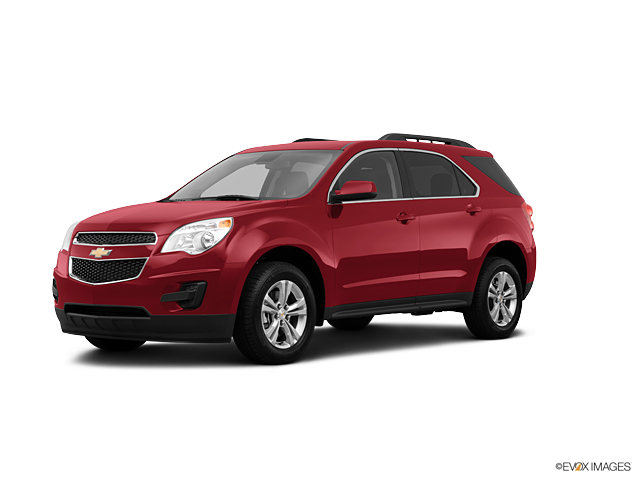 The first salesperson I met with in Neenah was pretty closed minded and didn't seem to want to help me. He wasn't listening to what my wants were. I felt frustrated and ended up going to Appleton just to look around. Zach reached out to me via email. I spent 2 1/2 hours with him telling him what I wanted and how much I could afford. He found me the perfect truck in Madison and got me an amazing APR rate. I will definitely go to him from now on instead of the tool in Neenah.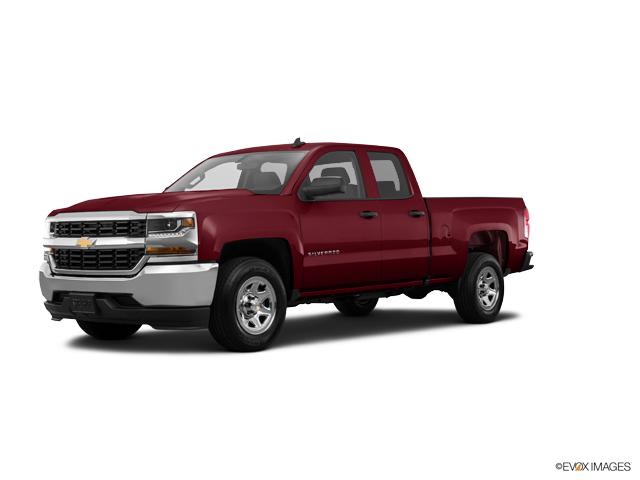 Confirmed Service Customer
Great service and job well done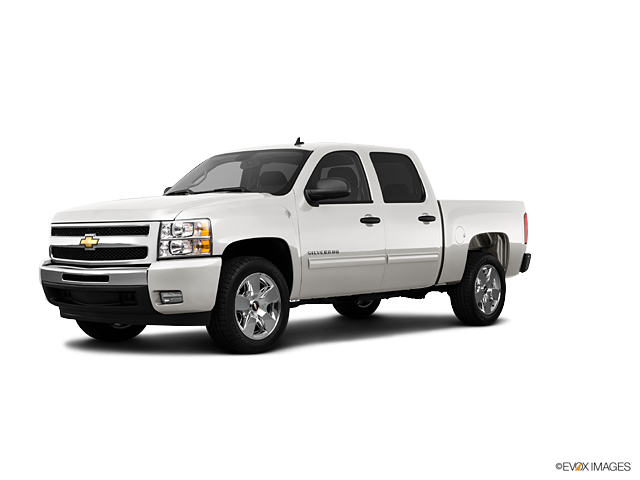 Confirmed Service Customer
I was merely looking for a courtesy ride home after dropping off my vehicle for repair.The internet stated they were open,but when I arrived they were actually closed & there was no shuttle service available.The night mgr. in the sales dept. gave me a loaner vehicle & left a message with the service dept. about my vehicle.When I returned 2-days later, there was NO charge for my service.THANK YOU so very much for your understanding & kindly service. Much appreciated - Ken
Confirmed Service Customer