Confirmed Service Customer
The job was performed expeditiously.
Appleton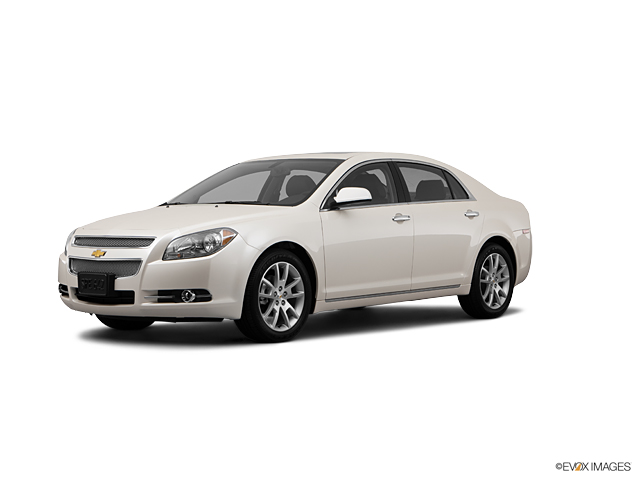 Confirmed Sales Customer
Bill Tusler was very thorough - explained every feature clearly - did not pressure - very accommodating and attentive to what we wanted with a new vehicle - very personable - showed us around dealership Patrick Weiss did a great job explaining financial part of purchase and again very personable Reception staff was friendly and helpful We are very pleased with Bergstrom and with our new Traverse??
Menasha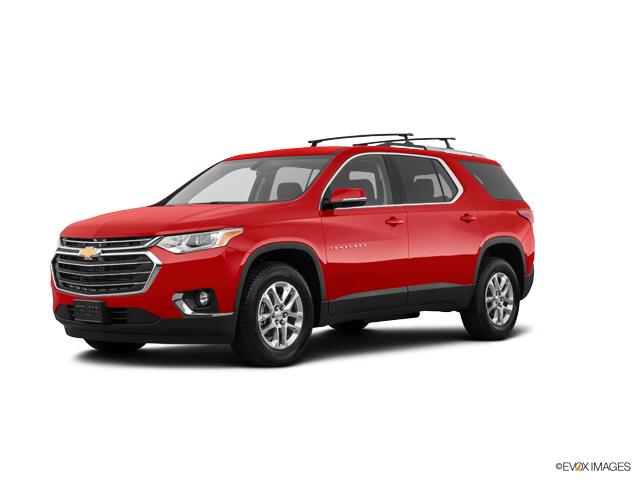 Confirmed Service Customer
I appreciated the call before any repairs were done and the person who called me was very friendly, but there should be prices listed or notifications at point of scheduled service on how much a 'check engine light diagnostics check' will be. There are places all over town that will do that service for free. I was shocked to have to pay so much for someone to just tell me what the problem was. I went elsewhere for the repair and it cost me less than half of what the estimated repair would have been had I stayed with Bergstrom. That just isn't acceptable. Had the repair done last week, have driven over 300 miles on it already and no problems. The service person that I paid my invoice with also didn't attend to any questions or frustrations that I had either. I was clearly upset about the invoice amount for a service I didn't feel needed to be this high and all he said to me was, 'Well they have to pay for the guy's time.' If that is the kind of feedback offered and customers are expected to come back, I would say there leaves much room for improvement. When things aren't discussed well it creates a sense of distrust and question-ability for why repairs would be so high. I would not go back to this dealership for any further service nor would I recommend family or friends to them.
Little Chute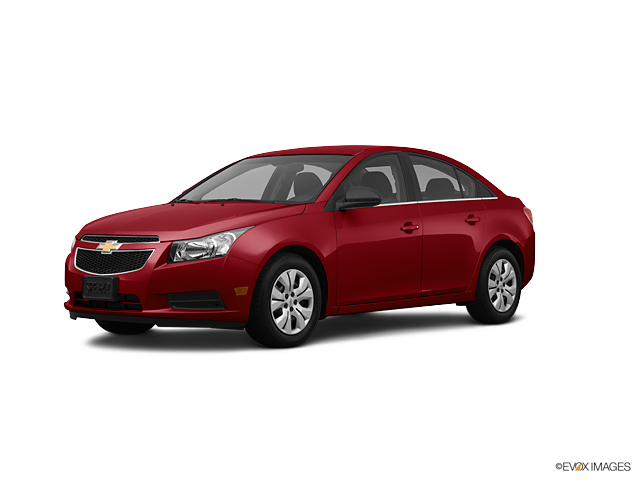 Confirmed Sales Customer
We are a very happy customer with our recent purchase experience. The hospitality began right at the front entrance of the dealership. I was there to see a specific sales team member, and we were put together right away. I explained what I was looking for and we immediately went out to look as possible fits to meet our needs. After a review of what Bergstrom had the could meet our needs, we sat down with the Bergstrom team member and worked out/reviewed their offer. I was pleased with the offer. Went home , came back the next day to work out the financing. I was very happy with friendly and courteous service we received from the total team, salesman, financial and technical person who explain the many aspects of operating our new vehicle. We were invited to contact any of the individuals with any issues or questions. I know if there is such a need we will taken care of promptly and courtesyly. Good experience, no pressure and allowed the time we needed.
Kaukauna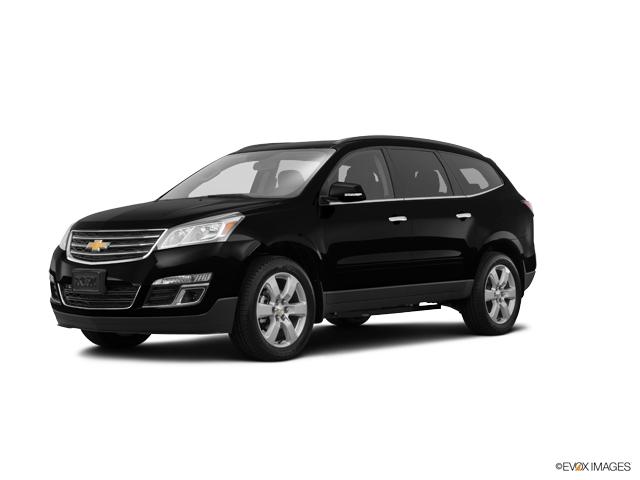 Confirmed Service Customer
Friendly & prompt
Mountain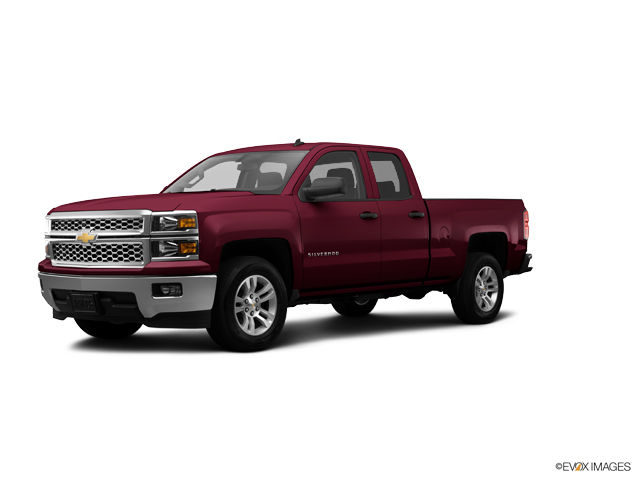 Confirmed Service Customer
I am looking for plastic center piece from below my front bumper. It may have benn damaged by towing, but I did not find it on the street. I was towed three blocks. It was attached when I watched t H Looking for plastic center piece from below my front bumper. Did the mechanic remove it and set it aside? I look forward to cookies when I come to your store.
Appleton
Confirmed Service Customer
First class customer service from the time I entered until the time I left from all employees.
Sherwood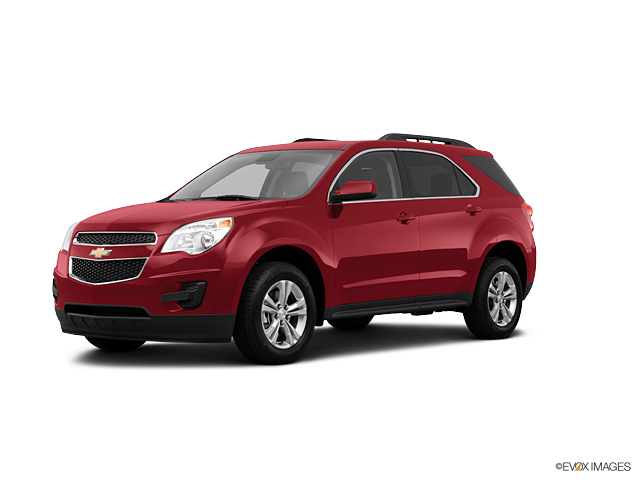 Confirmed Service Customer
Everyone was fantastic!
Amherst Junction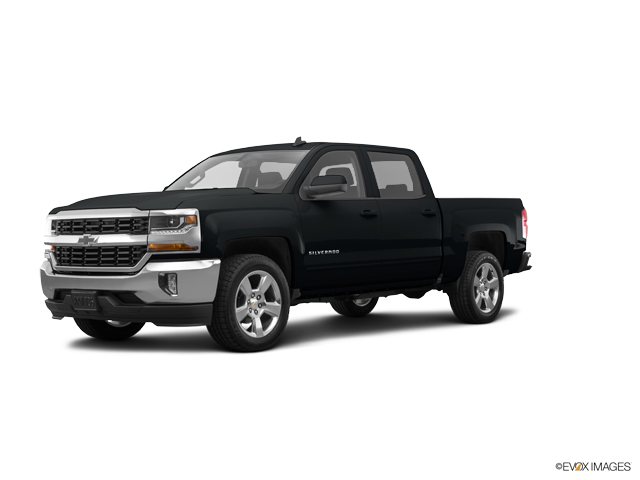 Confirmed Service Customer
Good service. Free Shuttle, Washed my truck after service was done. All around great. I do not have my vehicles serviced any where else.
Appleton
Confirmed Service Customer
My seat was broke in my car which was only 6 months old. repaired
Appleton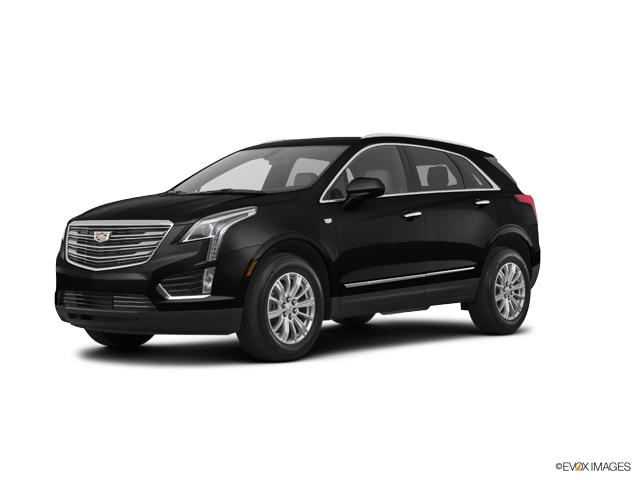 Confirmed Service Customer
Came in for an oil change, service was quick and efficent. Friendly staff!
Appleton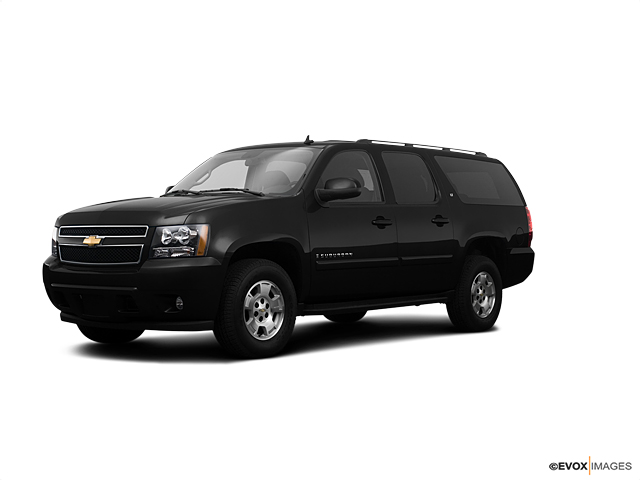 Confirmed Service Customer
Totally satisfied with my service experience from the promptness, the professionalism, the cleanliness and shuttle service. Very satisfied will definitely return when service is needed. Thank you!
Crivitz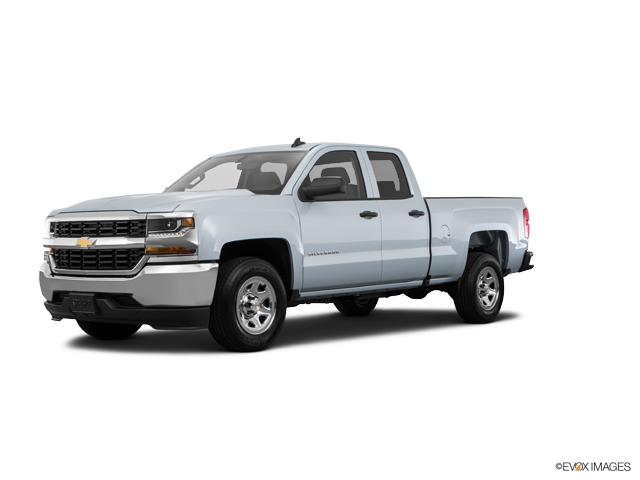 Confirmed Service Customer
It was a pleasant experience will be back .
Mountain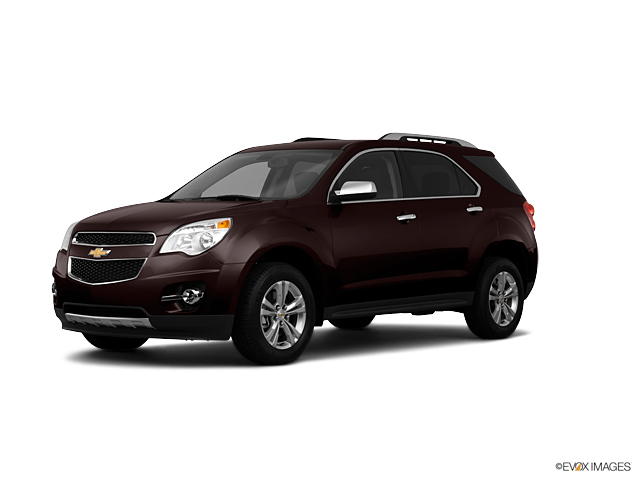 Confirmed Sales Customer
Great staff, friendly and helpful. Gave me all the options I needed to make a good decision on leasing a new vehicle.
Greenville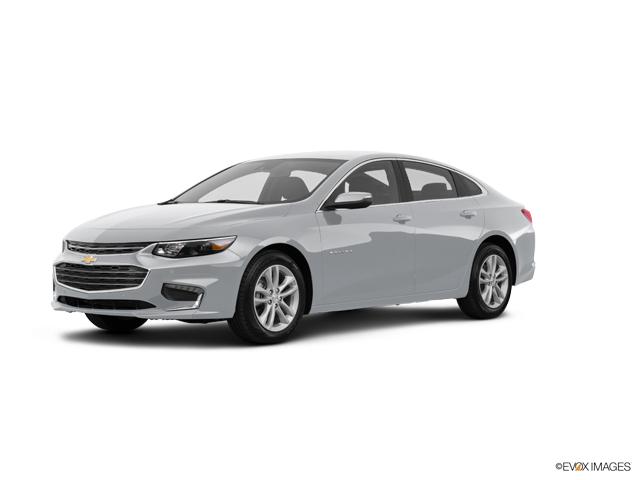 Confirmed Sales Customer
Fast, easy, and honest!
Little Chute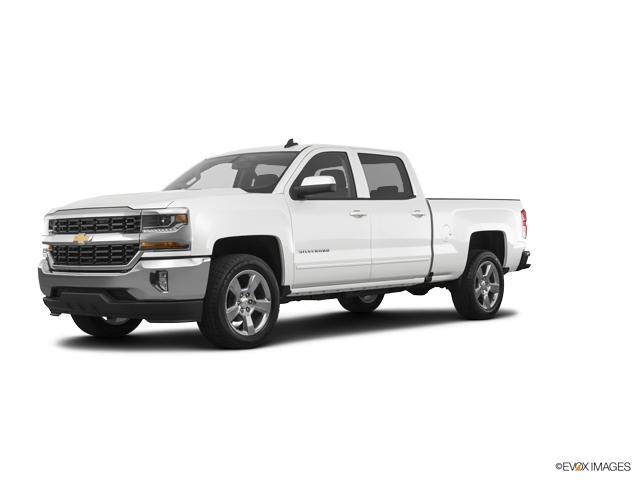 Confirmed Service Customer
Great service from the initial phone call to the support and follow up.
Neenah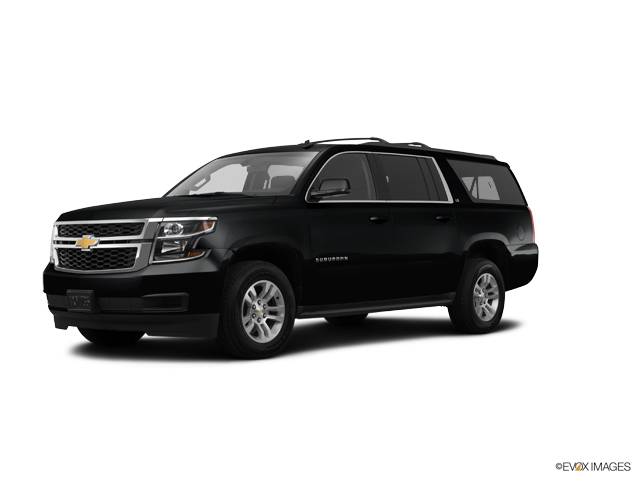 Confirmed Service Customer
Work got done, they just forgot to call me back with prices.
Appleton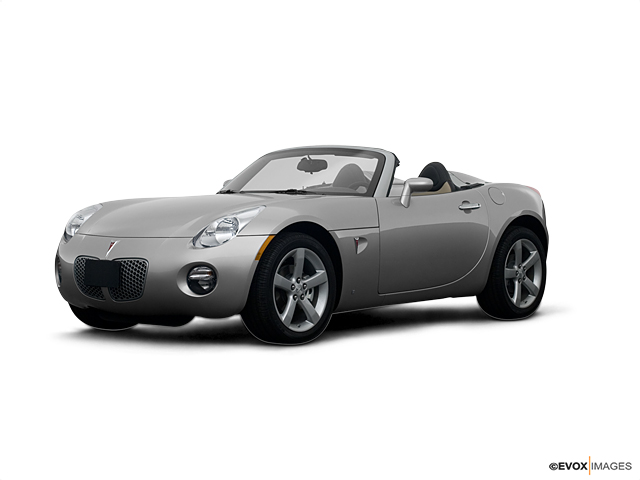 Confirmed Sales Customer
transaction was done in timely matter. very friendly , helpful, explained my truck features and helped set things up. Did most of the dealing over phone which was very helpful to us. overall are experience is always friendly and well done.. we would highly recommend Bergstrom to anyone buying a vehicle.
Chilton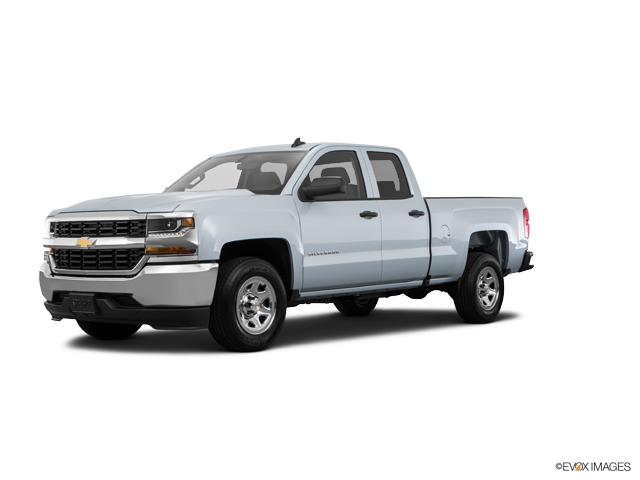 Confirmed Sales Customer
Bill Tusler - Is it possible to feel like you have a new family friend after just meeting a few weeks ago? That is how Bill made my son Zach and me feel. He was professional, and he genuinely cared about my vehicle buying experience. Every business owner wants a Bill Tusler working for them.
Hortonville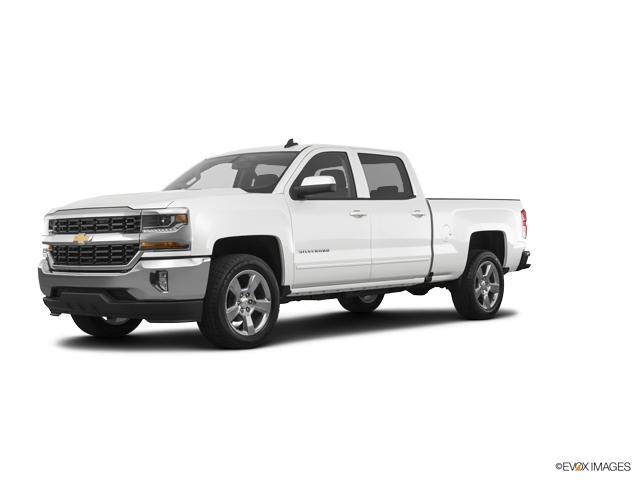 Confirmed Service Customer