Confirmed Service Customer
Friendly staff
Michael N.
APPLETON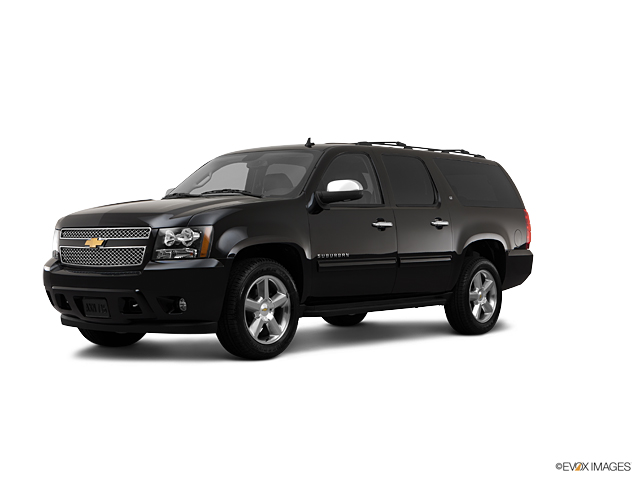 Confirmed Service Customer
Friendly service, comfortable feel in waiting area and truck was service properly.
Mike G.
FREEDOM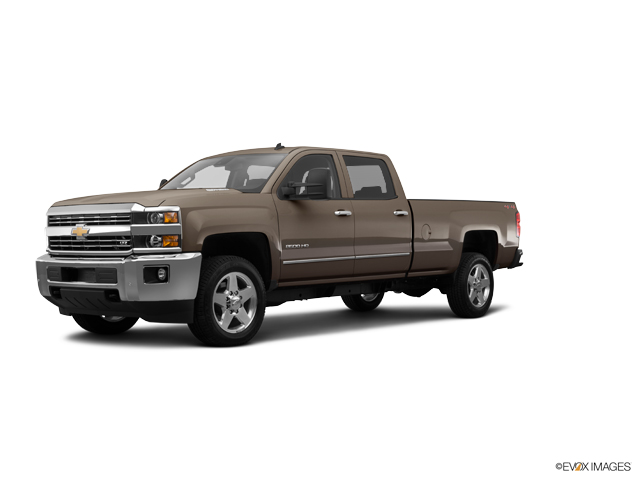 Confirmed Service Customer
I feel that the customer service skills could have been much better, especially when a person with history or being a mechanic myself doesn't feel as if there was really no concern about what the customers problem was!! Once again this is just my opinion that the problem with my vehicle could have been found with a little more communication instead of the service advisor just telling me "we couldn't find your problem" Thank you
Timothy M.
APPLETON
Confirmed Service Customer
well satisfied
John K.
APPLETON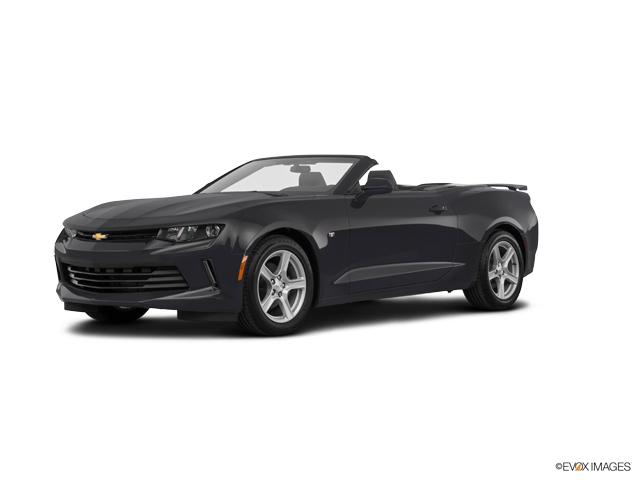 Confirmed Service Customer
When I purchased my Traverse it came with two oil changes and some other issues. I have some questions also. When I called, your receptionist said Oh You Just Neef to come to our Quick Lunr. I tried to explain the service I wanted. She replied again Go to our Quick Lube. I went there and was told it cost me $58. I told the girl No. she was kind enough to check my warranty and found out I was correct. I asked about the rest of warranty items. She politely said we don't do those here in Quick Lube? I didn't appreciate the first receptionist not listening. I am coming in from the Green Bay Area. Well this incident turned me off. Is this the service everyone gets?
Janet M.
ONEIDA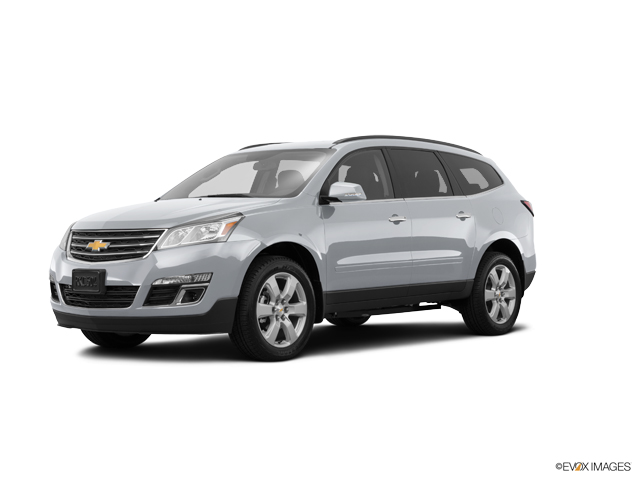 Confirmed Service Customer
Long wait but was compensated due to the extra long wait
Catherine P.
APPLETON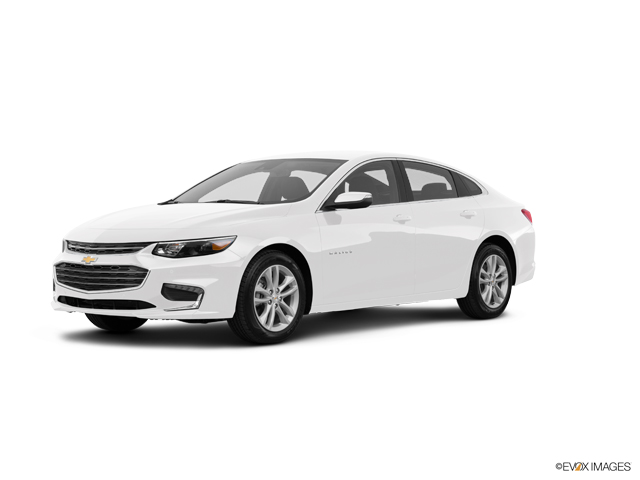 Confirmed Service Customer
Awesome service
Jessica Z.
CLINTONVILLE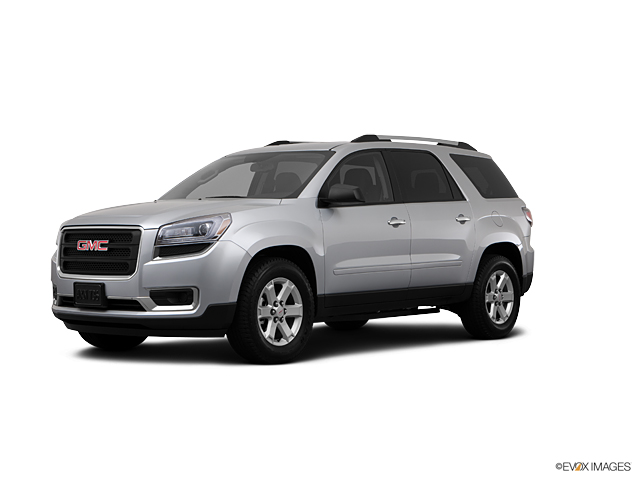 Confirmed Service Customer
Everything was Great! Keep up the good work
John H.
NEW LONDON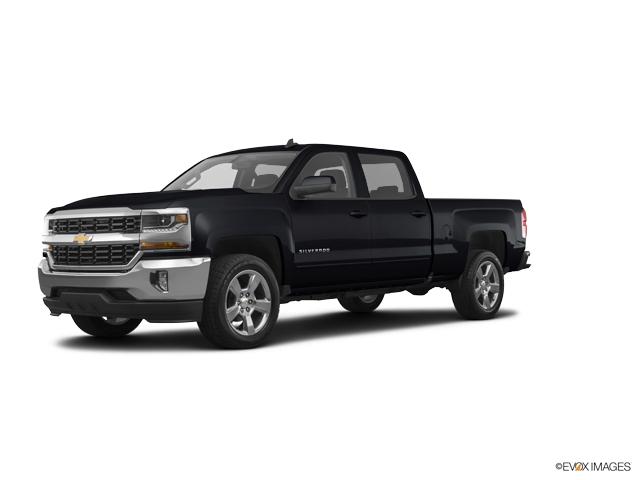 Confirmed Service Customer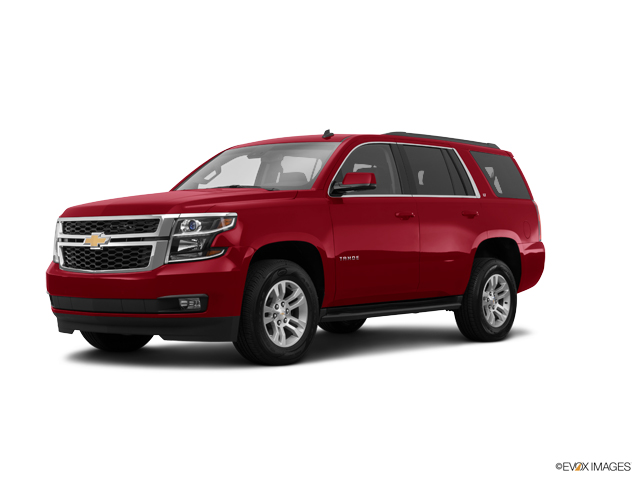 Confirmed Sales Customer
Nate was great. Very helpful and informative of my choices and explained things well.
Amy M.
BRILLION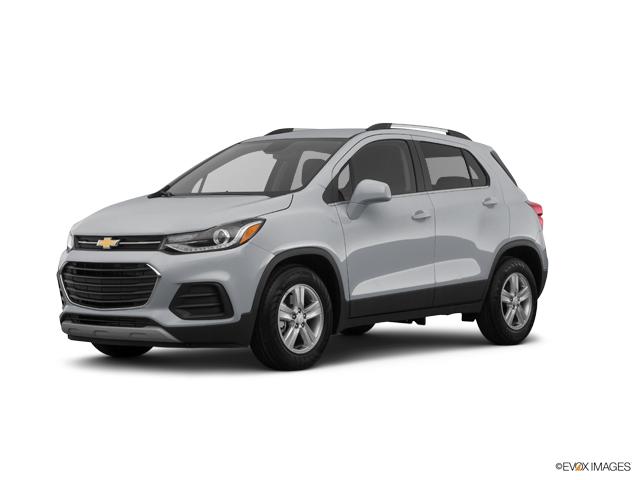 Confirmed Service Customer
Everything started out nice and friendly. I had a water and a cookie and could charge my phone. I was told an hour and a half for oil change, tire rotation, and a car wash. Over two hours later, I finally got up and asked how much longer since it was way past the time given. Unbeknownst to me my car had been ready for awhile but no one bothered to let me know. Both people looked a bit sheepish and then couldn't wait for me to get out of there. I felt my keys and receipt were practically jammed into my hands. Instead of a heartfelt apology, it was more like leave and don't mention that we both forgot to let you know your car was ready for awhile now. Things happen and get forgotten but an apology would have bumped this rating up. Instead, I felt like they couldn't wait for me to leave and I hadn't done anything other than ask when my vehicle was going to be ready. If you 'drop the ball' so to speak then admit it. My advice is to check on your vehicle at the time promised or you could be wasting your time hanging out in the waiting area. I wish John Bergstrom would have come through at that moment. I don't think he would have approved of my experience. I'm also waiting for a part I asked for when I purchased the vehicle months ago and still haven't gotten that. They were going to check on that also today. Never heard back about that either. Too bad everyone else got the royal treatment. Hopefully next time will be much better!
Kristine M.
KAUKAUNA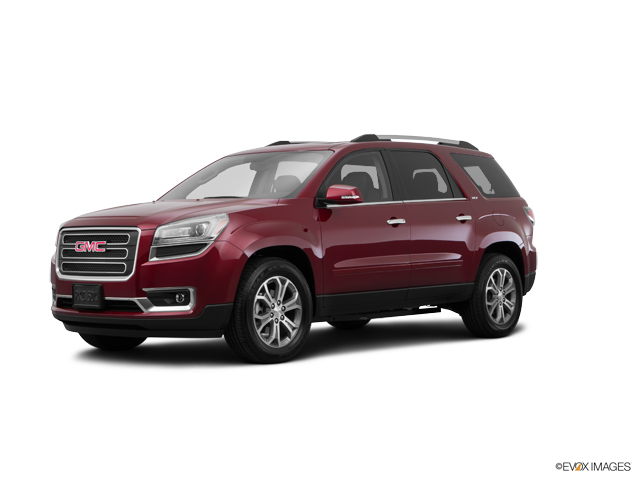 Confirmed Service Customer
I only gave you a 5 for recommendation because I once recommended someone else to a different experience and it went bad. So now I do not recommend anyone to anything. If I would still give a recommendations you would have got a 10
Thomas A.
KIMBERLY
Confirmed Service Customer
Was never greeted so sat down in the waiting room in front of service desk. It took awhile to be greeted even though there was not many people there.
Troy U.
APPLETON
Confirmed Service Customer
I had a noise coming from the engine compartment on my corvette that only occurred at lower rpms. The tech went for a ride and he could also hear it, I left my vehicle there and he worked with GM to determine what was causing the noise. They replaced the dry sump tank and hoses and that seems to have reduced the noise.
Gary V.
APPLETON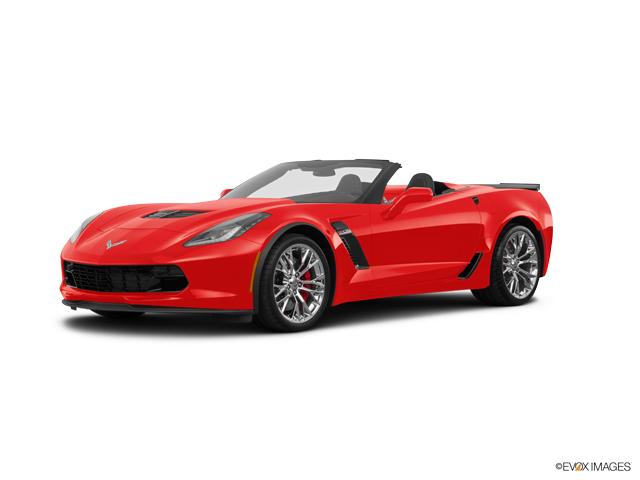 Confirmed Service Customer
Stopped in without an appointment and got immediately service. They couldn't have been more helpful.
Wilbur P.
FREMONT
Confirmed Service Customer
friendly and good service
James G.
APPLETON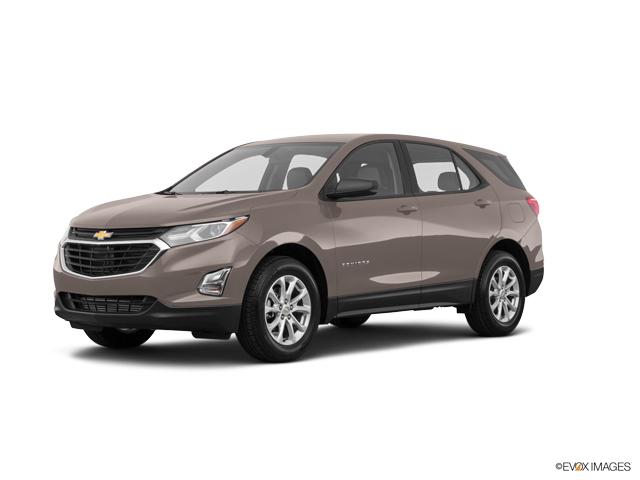 Confirmed Service Customer
My visit was nice and quick. I had an oil change, engine flush and a tire rotate.
Julie T.
MENASHA
Confirmed Service Customer
I went to the express lube and it took 1.5 hours to get an oil change. The reason why is because they were very under staffed. While I was waiting two customers had their tires rotated and both had problems. One had the lug nut cross threaded and needed to take the car back to the certified service to get fixed. One car the lug nuts were not torqued and the customer came back due to a very bad vibration.
Scott F.
SEYMOUR
Confirmed Service Customer
I came on my lunch hour to get my oil changed which was done in a timely manner. I had to wait over 15 minutes to check out. My understanding was that the parts department was in the system and that was preventing anyone to use the computers in the express lube area.
Brittany S.
APPLETON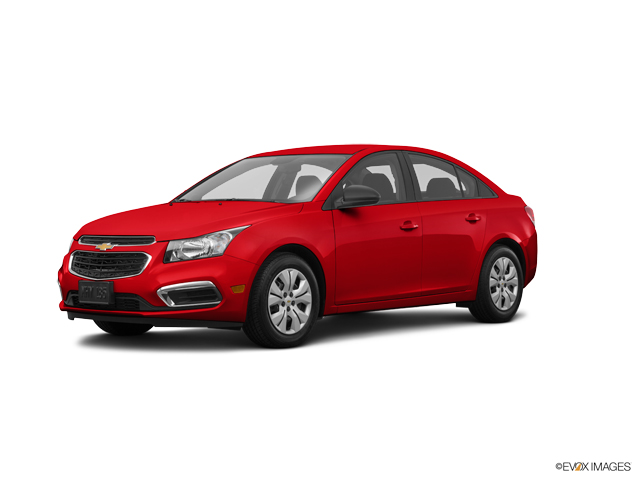 Confirmed Service Customer
brought my 2013 GMC Acadia in for Oil change and tire rotation. work was accomplished to my satisfaction.
Sheryl B.
APPLETON