Confirmed Service Customer
I recently bought a used vehicle in June of this year. Upon picking up my vehicle from the dealer, I expressed concern about the tire tread depth to the dealer, to which he dismissed quickly. During the first rain event of owning the new to me vehicle, I hydroplaned down the highway. At the first oil change on the vehicle, I am told I need new tires before winter (which could be days away given we are in October). After asking how I can need new tires on a vehicle I have driven around 4,000 miles since owning, I had a lovely chat with the manager of used car sales saying he will do absolutely nothing for me regarding the tire issue because of company policy, but here is a quote from us for new tires. I don't see how it can be company policy to put a nearly $40,000 vehicle on the lot with tires that can only be driven in dry summer conditions. First time buying from Bergstrom will be my last. Bergstrom will also no longer service my vehicles.
Chad E.
Greenville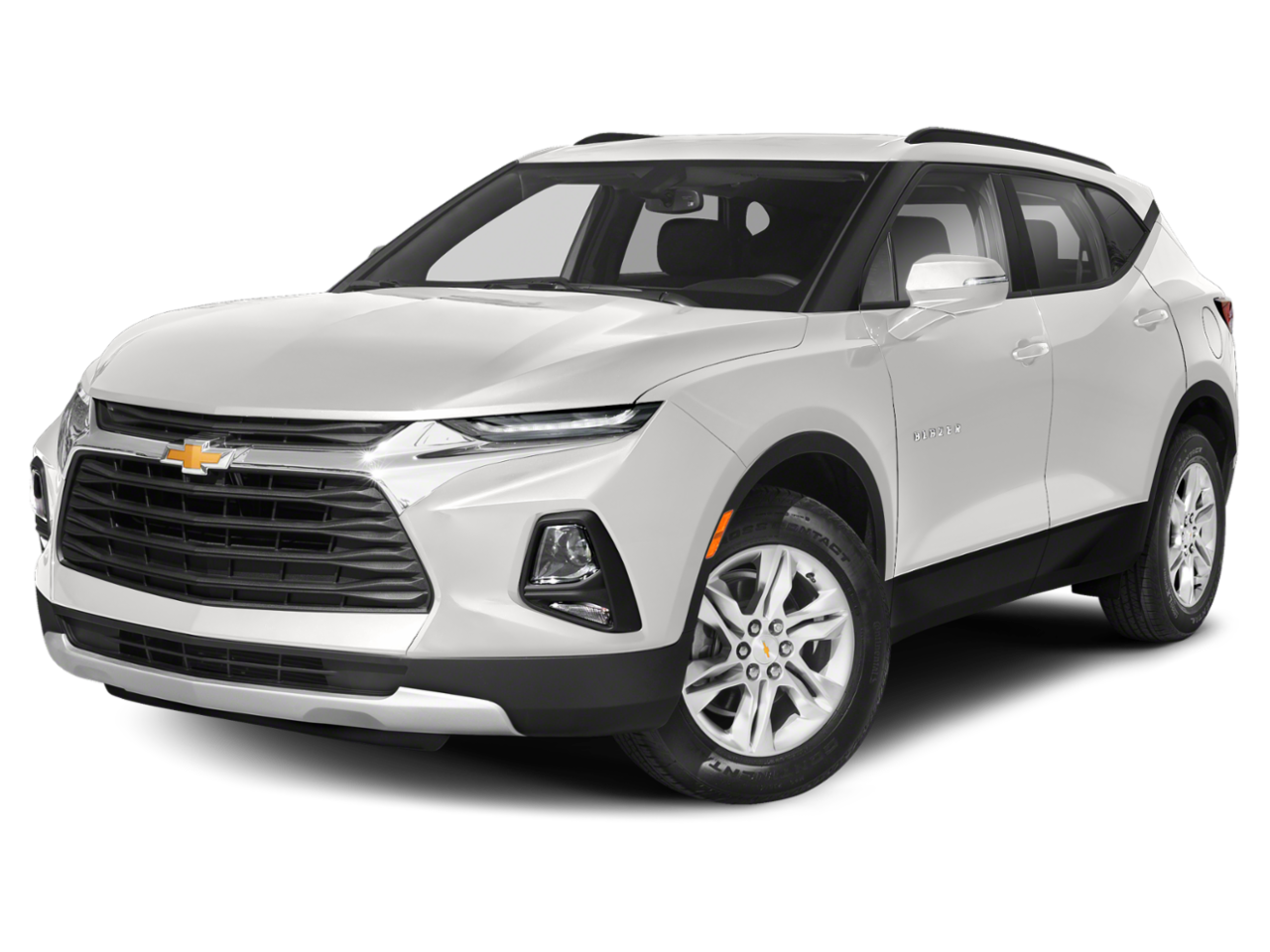 Confirmed Sales Customer
Could not ask for any better. Everything was excellent
Daniel K.
HORTONVILLE Confirmed Service Customer
Service was excellent. Except for the fact that work started on the vehicle when parts had not yet been ordered, this in turn lead to having to keep the vehicle way longer than necessary
Ronald R.
KAUKAUNA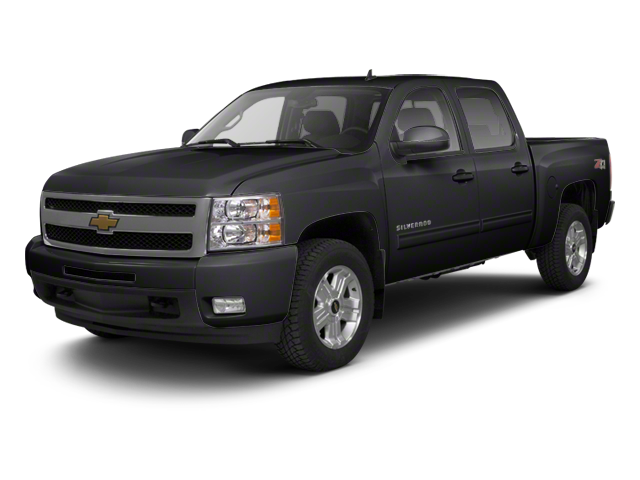 Confirmed Sales Customer
Bill was a very good salesman. He wasn't pushy and got me what I wanted.
Scot P.
SCANDINAVIA Confirmed Service Customer
Grant did a great job
Trevor C.
MENASHA Confirmed Service Customer
Dealer was fine but the cost to fix an idiot light issue (exhaust cam solenoid) was excessive ($425 cost to replace a $58 part). I am upset that price was so high.
Joseph V.
APPLETON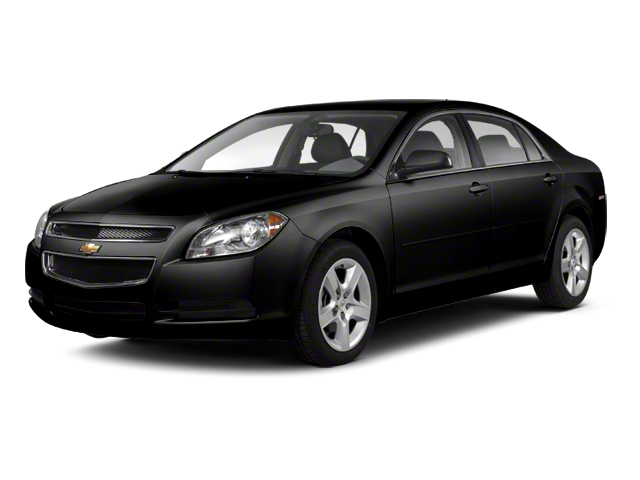 Confirmed Service Customer
Everyone was nice and my service was great.
Jean O.
APPLETON Confirmed Service Customer
- When I called and scheduled the work to be done on my truck, I was told it was going to take about an hour. It took 2.5 hours. - Once arrived, I was then told it was going to take 2 hours and a shuttle was available if needed, but the shuttles were currently busy and it wouldn't be back around for 30 minutes. -It was just about an hour before a Shuttle Driver did finally show and at that point it would have been a waste, being I thought I only had an hour more to wait. -After 2.5 hours the work to my truck was complete and washed. -The wash job was very poor. The front end was still covered in bugs, there was still a hefty layer of dirt/debris across the entire body of the vehicle, the front of the mirrors and backside of cab were not touched and someone used a dirty rag to clean the inside of the windshield and side glass, leaving heavy streaking. I ended up just re-cleaning the windows myself when I got home. Ticked me off because the inside of my windows were clean before someone took a dirty rag to them. -I've had a lot of decent experiences at this dealership, this time it just didn't pan out that way.
William B.
GREENVILLE Confirmed Sales Customer
I've always felt like I'm getting a fair deal with my lease through Steve Sauer. I trust him completely. He represents Bergstrom well. This time, he had me working with Scott, his sales advisor. He was a top-notch guy and I would recommend him to anyone
Amy E.
OSHKOSH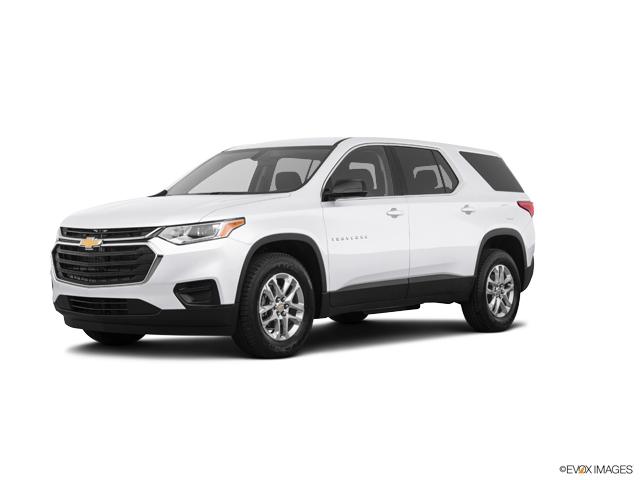 Confirmed Service Customer
Needed new wipers so I said ok unknown to me they cost over $70 and I think $8 to install not happy with not given pricing options
Greg V.
APPLETON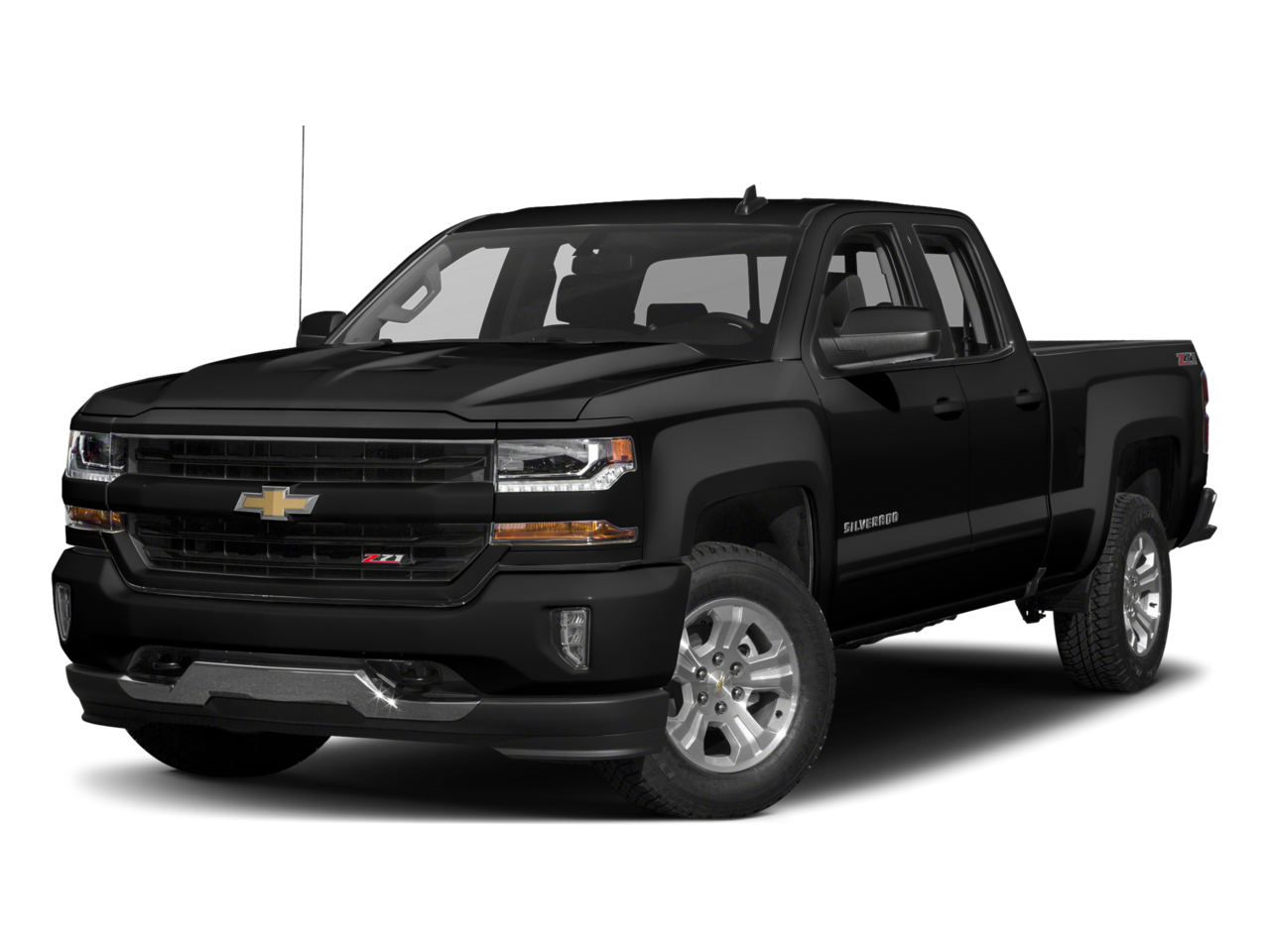 Confirmed Sales Customer
Friendly. Stays in touch. Helpful.
Peter R.
DE PERE Confirmed Service Customer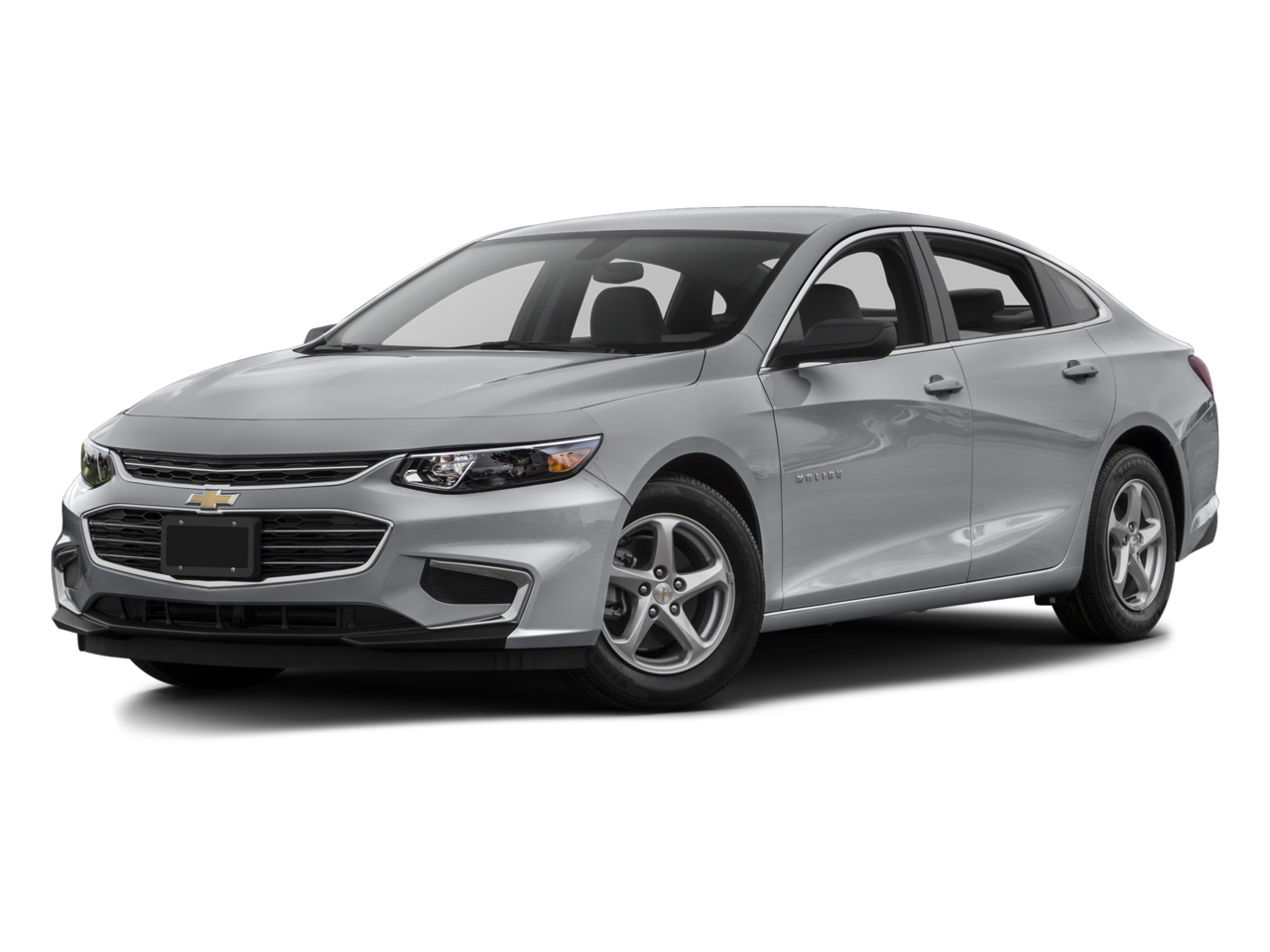 Confirmed Service Customer
Replaced door color did not match, obvious yellow paint was spilled on a trim piece (truck is BLUE). No one did a walk around at pick up, I returned after going home and then requested an employee to view with me. They stated "That's not even close". That employee (Jordan) went out of his way to make it right and had the paint reworked over the next 2 days. There are still some pinholes in body work, but overall job was acceptable this time. He was going to the manager and show him pictures of the painted over pinholes in the body filler. I'd give Jordan a 10 but there was certainly a failure to identify the discrepancies internally prior to calling me to pick it up the first time.
Jack N.
HORTONVILLE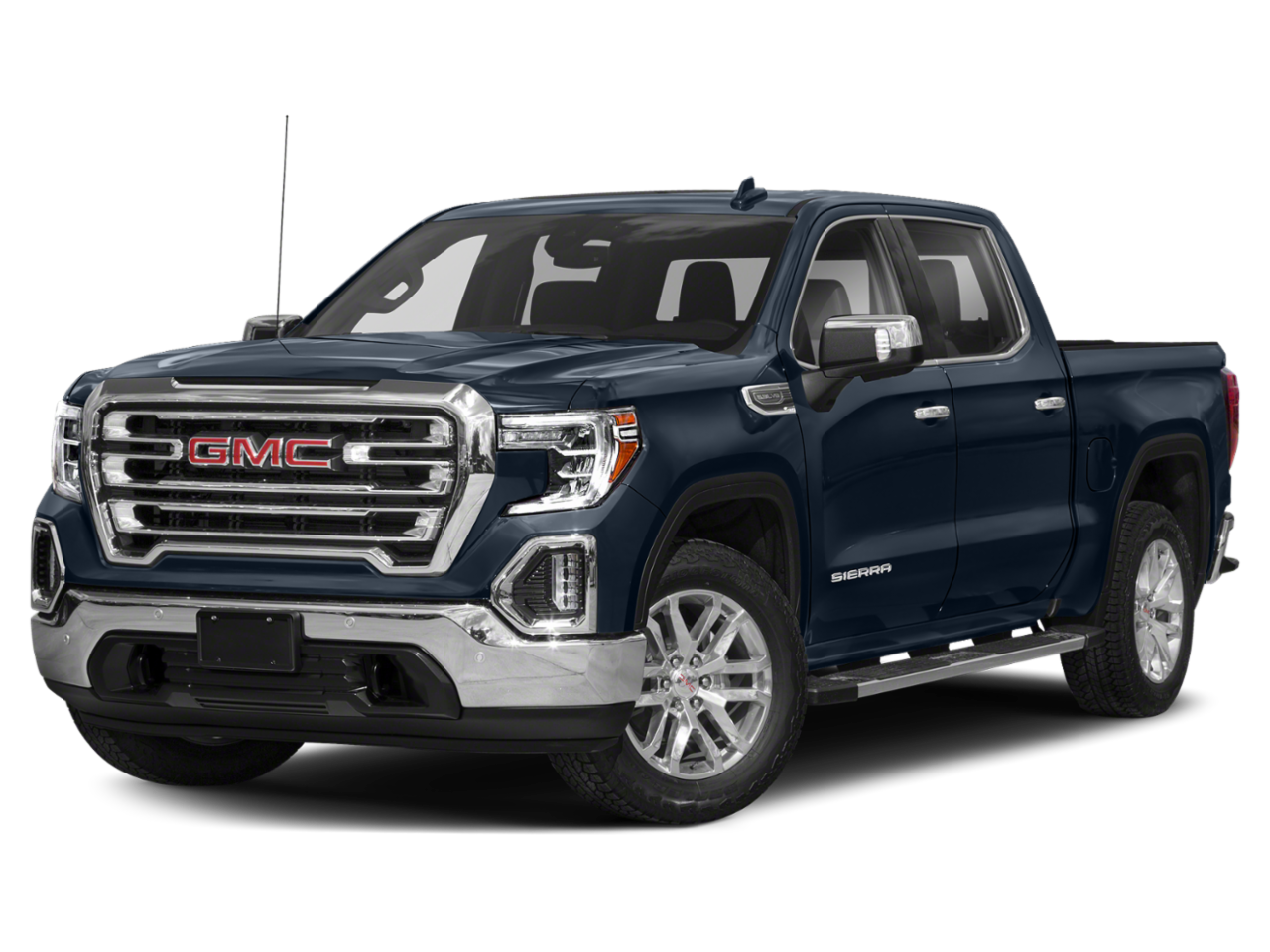 Confirmed Service Customer
waited a long time to get an oil change. also so employees standing around when there were many cars waiting for oil changes. so an employee taking pictures of my back window well i wax watching them do my oil change. unsure why this was and was very not ok with this as i'm a nurse and not ok with this. very unhappy with my service at this dealer. will not be going back EVER.
Jessica D.
LITTLE CHUTE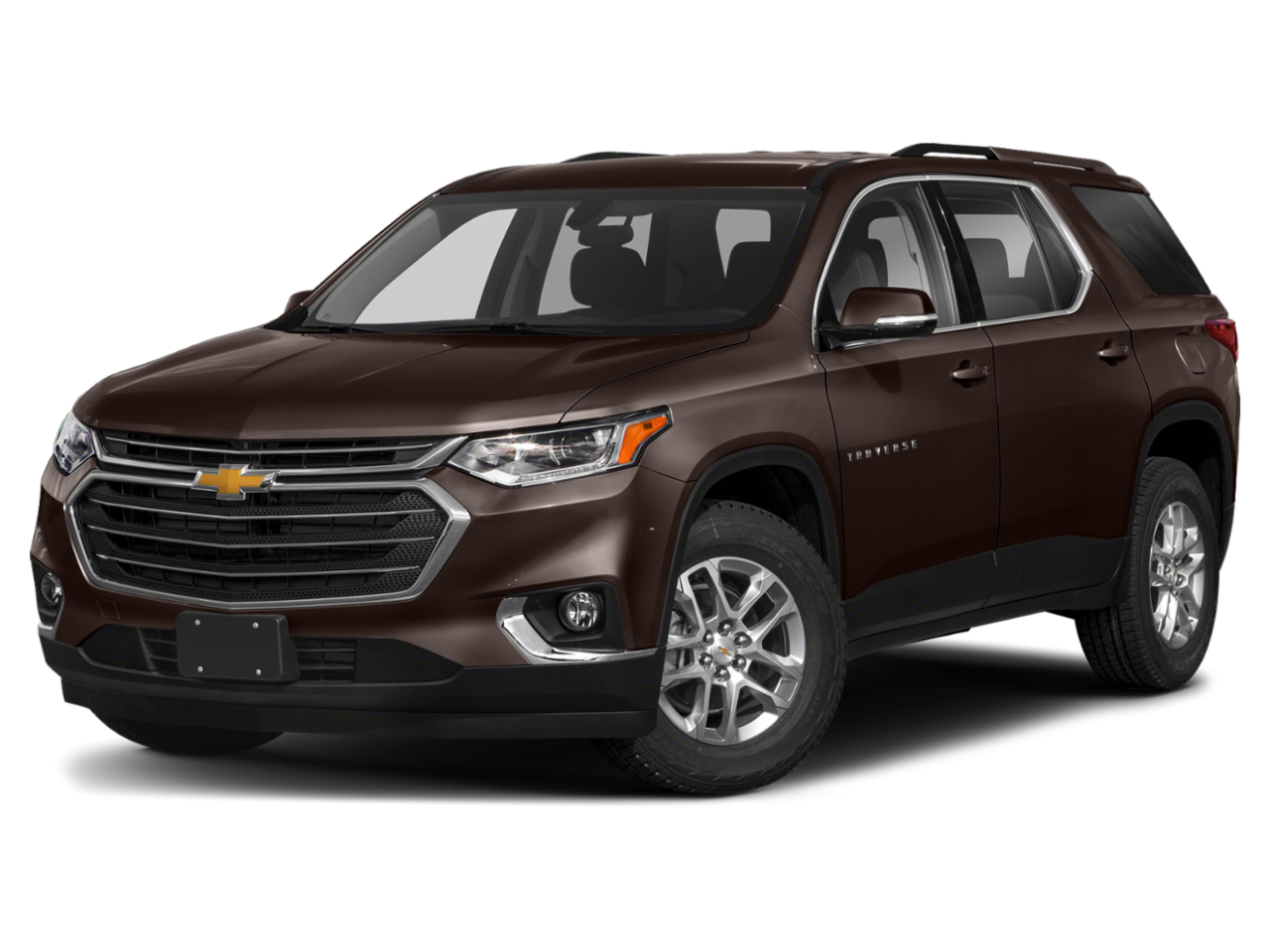 Confirmed Service Customer
Allen was very helpful. He worked me in even though I didn't have an appointment.
Robert S.
Leonard
Confirmed Service Customer
Fast and friendly
Michael S.
Ashwaubenon Confirmed Service Customer
The service manager was friendly and quickly addressed my concerns.
Ryan B.
APPLETON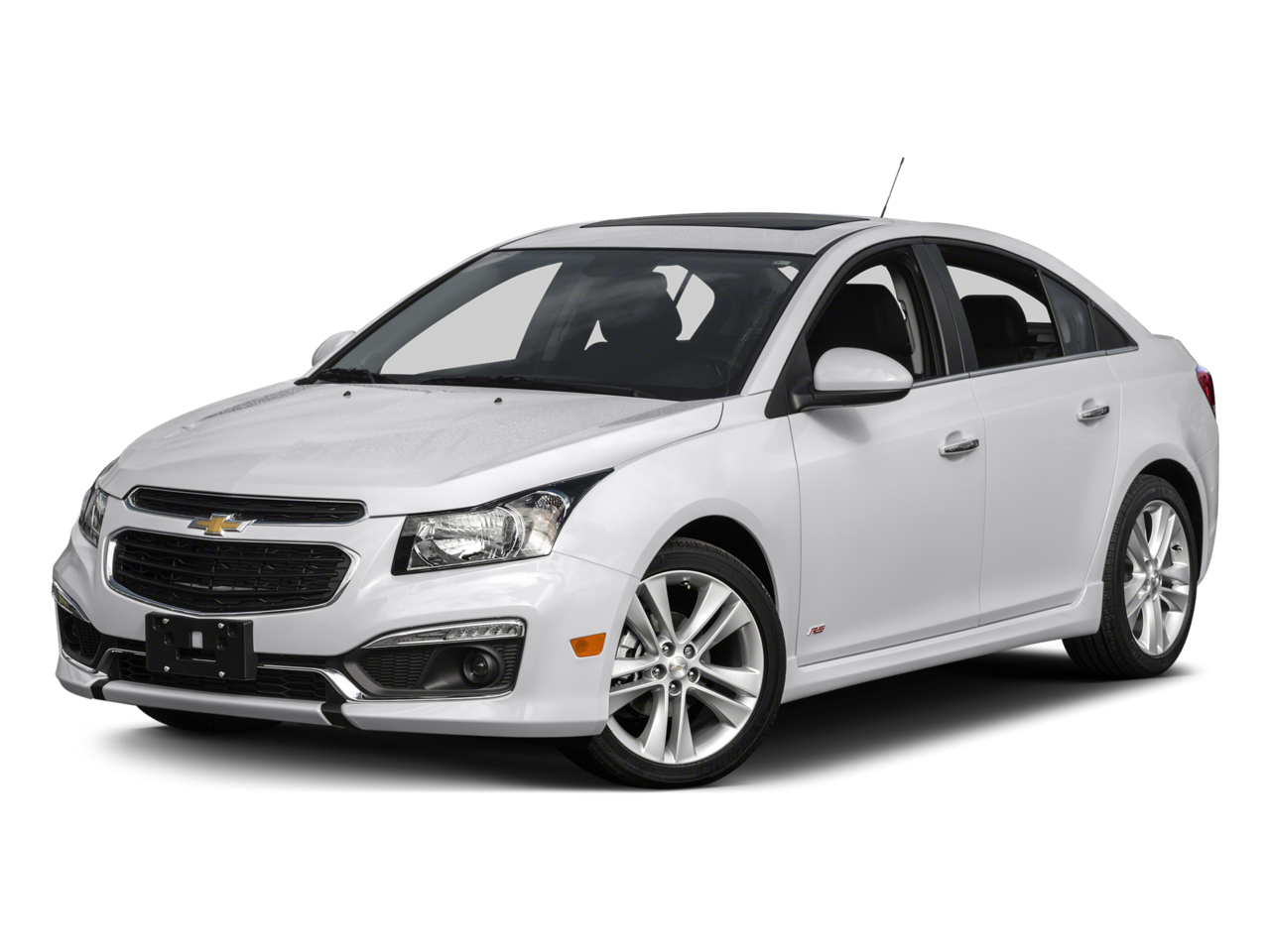 Confirmed Service Customer
Everyone was friendly and helpful! Never dissatisfied with the service.
Paige H.
MENASHA
Confirmed Service Customer
With quick lube being remolded the main repair area was very busy. The service writer was on top of his job and a sured me the oil changed would be done as soon as they could. Considering the volume of business they did an outstanding job. They even made time to wash my vehicle. Thanks guys!!
David L.
APPLETON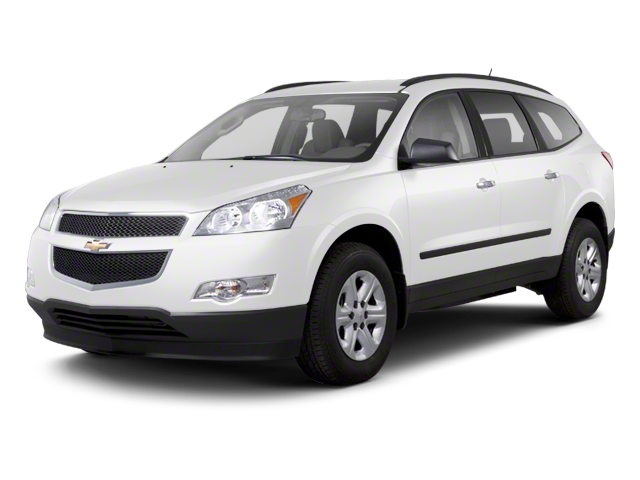 Confirmed Service Customer
Top notch facility. Keep up the great work!
Timothy S.
Appleton