Confirmed Service Customer
Last weekend, the oil pressure gauge dropped to zero and all the lights came on stating to shut the engine off. Pulled the dipstick and there was still oil it and the engine was NOT Knocking. Contacted Cory in the service dept and he stated he would check with the mechanic to see if it was something terminal. Cory called back and stated if the engine is not knocking it is probably the oil sensor going out. I could either drive it or tow it. My wife said to drive it. Drove to Bergstroms Appleton and still no engine knock. Told the service writer Bengi if the cost is over $350 to fix it to give me a call. Also had them rotate the tires and change the oil while it was in the shop. Bengi called the next day and it was the oil pressure sending unit that went bad and that they had the part in stock. I said to fix that and Bengi also mentioned the brakes were getting low. I am holding off till fall on the brakes. The cost to fix the oil sending unit was a little more than expected and with having made another big purchase, need to wait on the brakes. Received a ride from the dealership and to the dealership was very convenient and they do a great job there in advising you on what needs attention.
Other reviews that may be helpful
Confirmed Service Customer
On our daughters Envoy, the check engine light came on. Called and they said they had time to look at it. I was waiting for the vehicle to be looked a...
Confirmed Service Customer
Always friendly and always in a timely manner.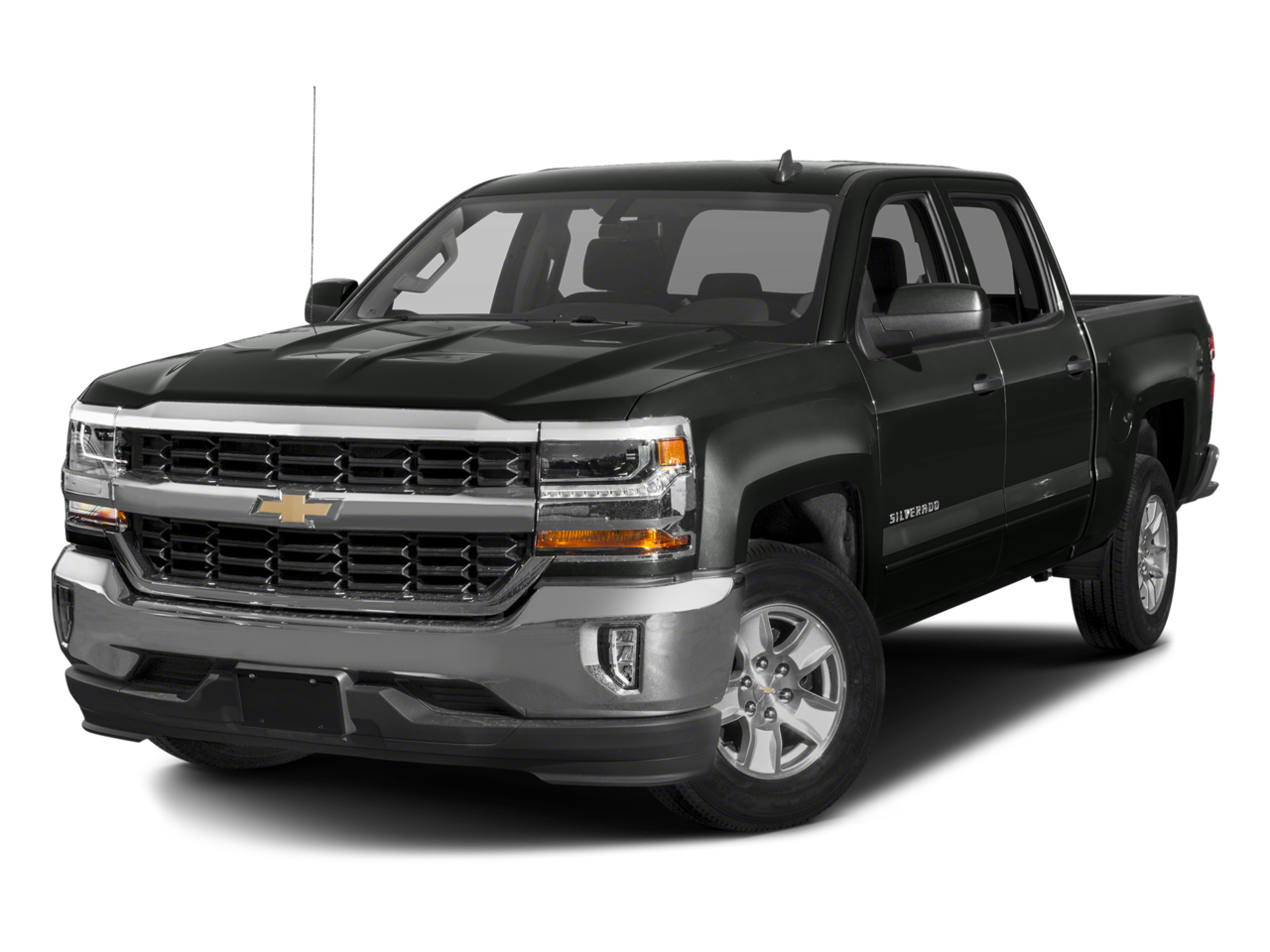 Confirmed Service Customer
Confirmed Service Customer
The staff were friendly and super customer service
Confirmed Service Customer
it was fast, I had an appointment, safe distance, almost touch less, I was able to sit and wait outside was a plus. price was high 53.00 for an oil ch...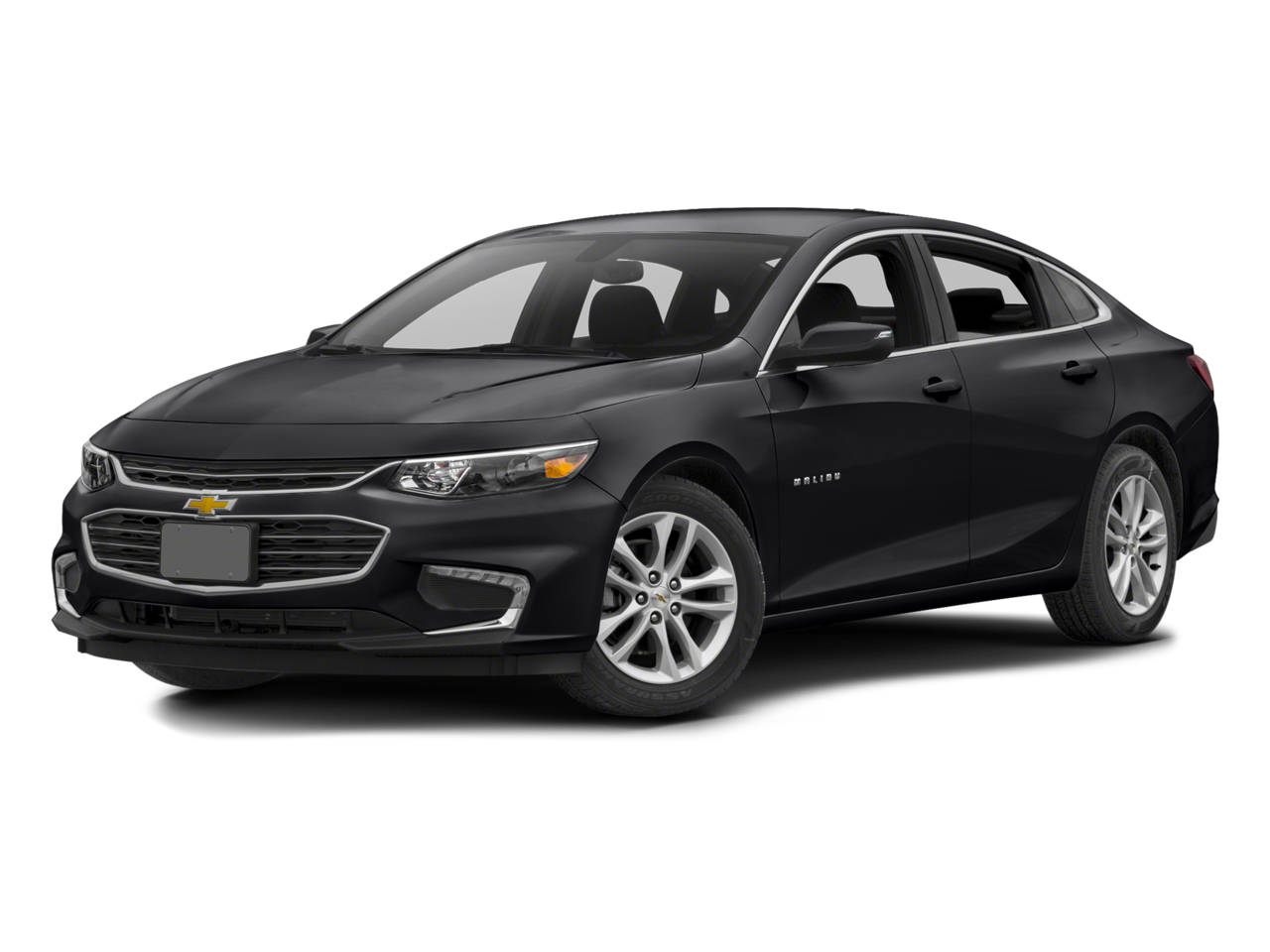 Confirmed Service Customer
I think the new guy at front desk was much more business like and professional that the previous guy. I will pleasantly surprised.