Confirmed Service Customer
Came in with DTC code saying there was a misfire on #1 cylinder. Was told I needed new plugs and fuel injectors cleaned. Cost was $790 which I feel is excessive. Drove car home (25 miles). Parked vehicle. Touched accelerator while idling and engine speed quickly increased to 2500 rpm. Had to shut off key to slow down engine. This reoccurred every time I touched the accelerator while in Park. Took back the next morning, second trip, and was told it had to stay overnight to reset computer after reprogramming. Was given a loaner. Came back third day and vehicle was fixed. A plug replacement and injector cleaning should not be this complicated, this costly, or take three days to complete. . The vehicle worksheet said one plug was cracked and one plug wire was separated from the terminal. In my 56 years of driving and maintaining my own vehicles, this happens when plugs are incorrectly removed. We have been buying vehicles from Bergstrom since 1999 and until now have been very happy with our choice. We are planning to purchase a new vehicle in the near future and for the first time since 1999, we may not purchase from Bergstrom.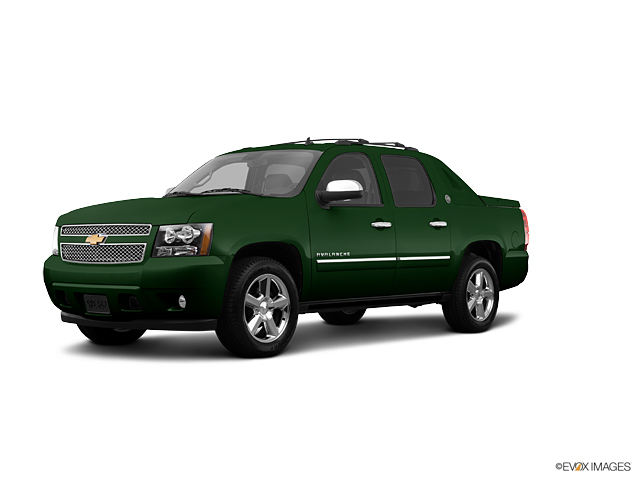 Other reviews that may be helpful
Confirmed Service Customer
Ben was great. Thanks again Ben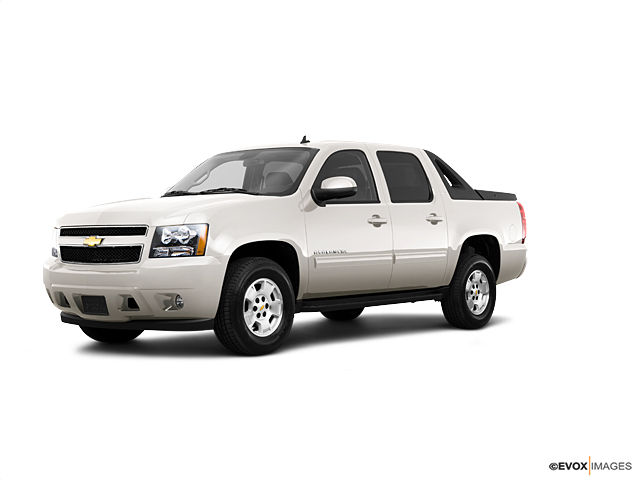 Confirmed Service Customer
I got in and out in an amazing amount of time. The cost was very reasonable and the service people are so friendly. They make me feel like I'm a speci...
Confirmed Service Customer
I enjoy working with Ben Smolinski. Helpful and easy to discuss problems with.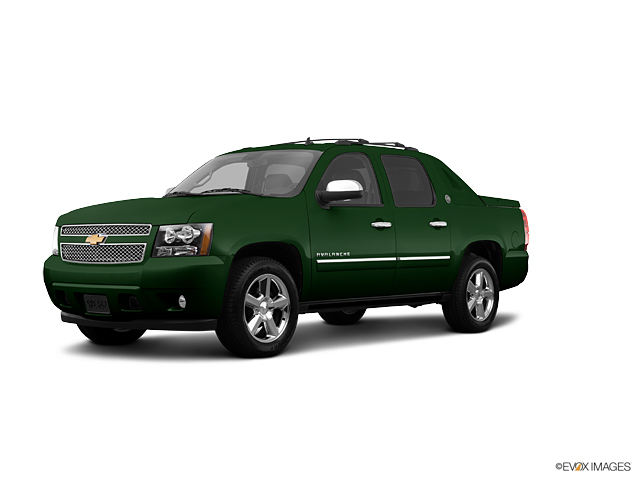 Confirmed Service Customer
appointment was at 9am . car didnt get into service till 925 am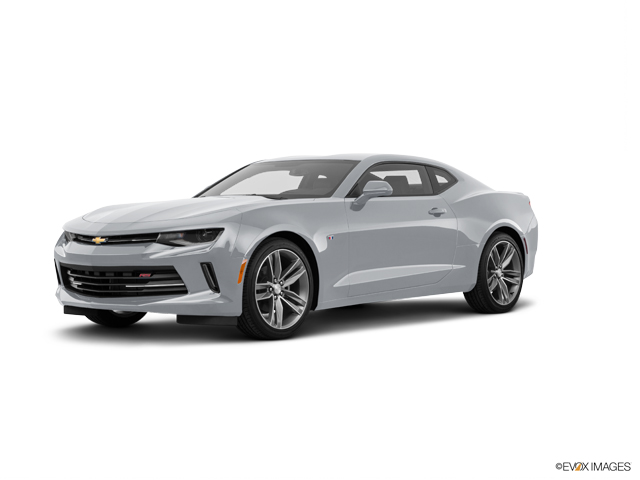 Confirmed Service Customer
I had an oil change with tire rotation at the Bergstrom Chevy in Appleton and they did a great job. I had an appointment at work moved up and they wer...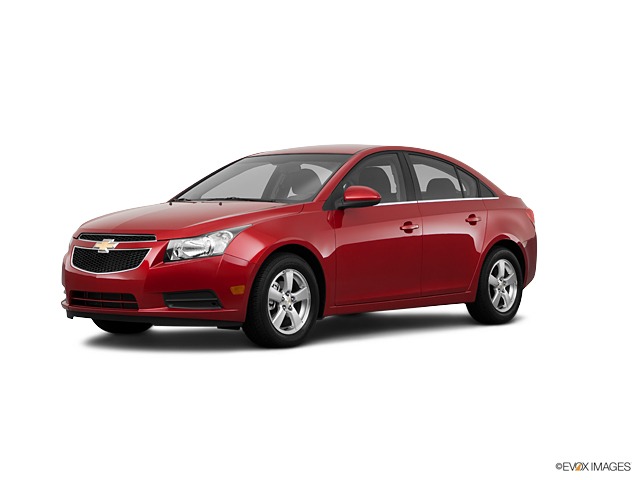 Confirmed Service Customer
The work was done efficiently and they brought up recommendations of items that needed attention in the near future.