Confirmed Service Customer
Brought my truck in on 12/22/17 for the last included (free) oil change from new truck purchase. When my truck was almost done I was told it was going to be $53.00. I ask why was that and was told my truck had 24,515 miles on it and the maintenance plan ended at 24,021 miles. Now you would think if it was out of the allowed miles they would have said something ahead of time. After all I handed the 'manager' my maintenance folder. I am a Technician by trade and can easily change my own oil, I do not need to pay someone $53.00 to do it. This will be the last time I will ever have any thing to do with a Bergstrom dealership. I am happy I went to Gustman Chevrolet in Kaukauna for my new company van purchase. Great people there!!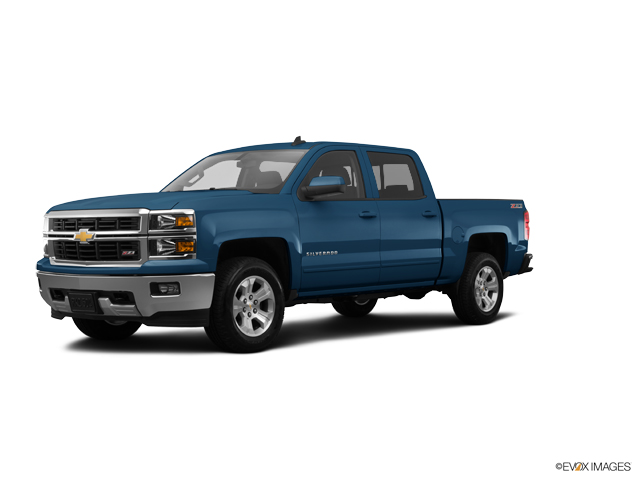 Other reviews that may be helpful
Confirmed Service Customer
The work was done efficiently and they brought up recommendations of items that needed attention in the near future.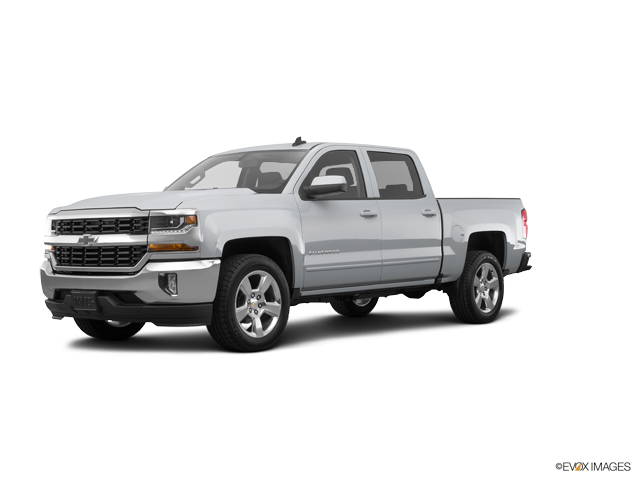 Confirmed Service Customer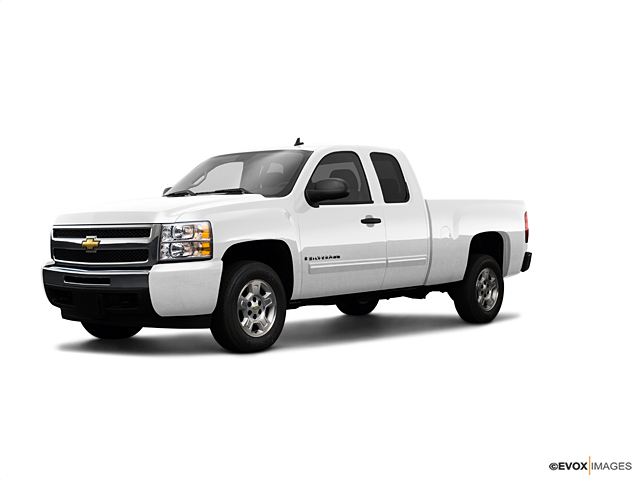 Confirmed Service Customer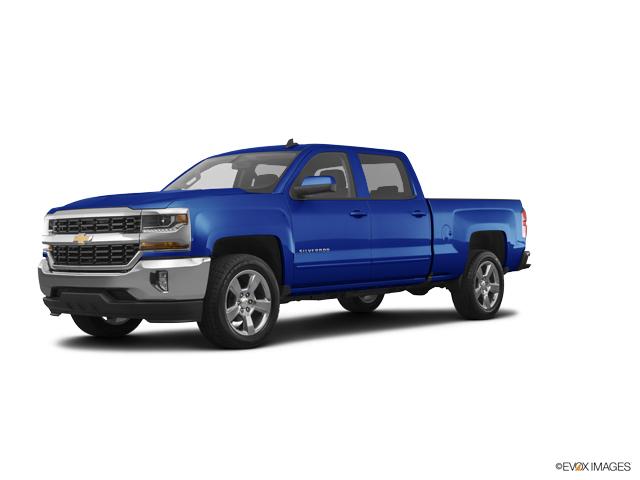 Confirmed Service Customer
Everything was fine , vehicle came back washed and sparkling clean .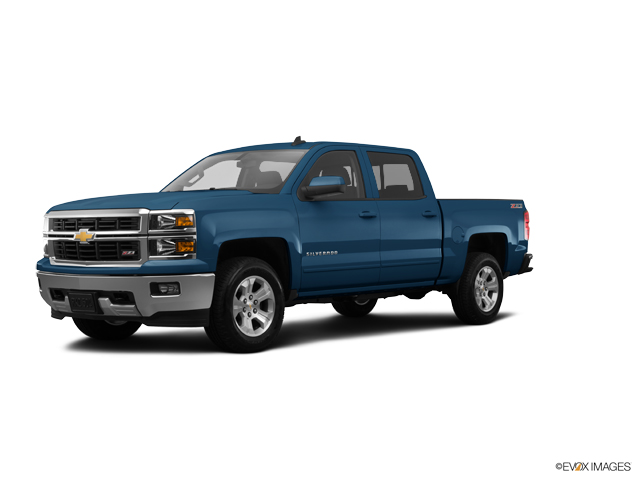 Confirmed Service Customer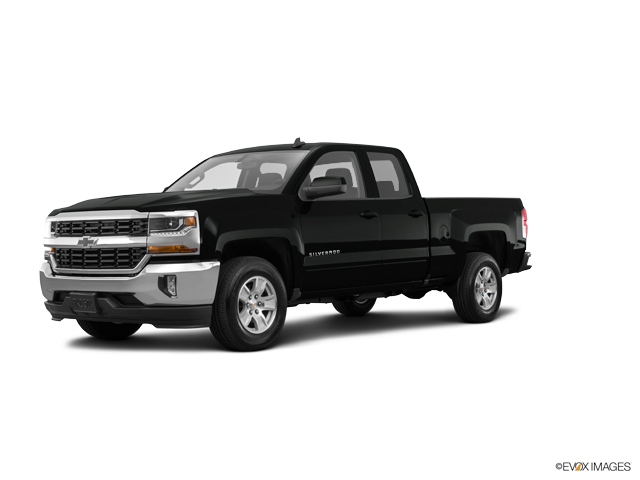 Confirmed Service Customer