Confirmed Service Customer
We drove up from Texas to visit with family the week of July Fourth. One day before we were schedule to leave my car broke down and was over heating. I panicked and didn't know what to do. It was pertinent that I get back to Texas before Monday. We were scheduled to leave on Saturday and here is was Friday evening about 4 pm. I called Bergstrom Chevrolet of Appleton and spoke to Benge. I explained my situation and the how important it was that I get home before Monday. He was very polite and courteous. Benge was straight to the point and explained Bergstroms process. My car was towed to your location and Benge called me at 8am Saturday morning like he promised to tell me that they had my vehicle. He told me that they would take a look at my vehicle and let me know what was wrong with it. I am a Social Worker for the state of Texas and my car is a major tool in making sure my job is completed successfully. It was 3 hrs later and Benge called with my results. Not only did they fix my car but it was covered under my warranty. I was schedule to leave at 5 pm that day and it was done in time. I couldn't believe it!! I am more than ecstatic over your service center. I wish I could take your dealership back to Texas. Everyone was professional, nice, kind, and prompt. You should seriously be proud of your employees Bergstrom! Especially, Benge!!! I would never received this kind of service in Dallas. Thank you so much for making my experience wonderful. If I ever decide to buy another Chevy it will be from you guys.
Shellie A.
RICHLAND HILS,
TX
Other reviews that may be helpful
Confirmed Service Customer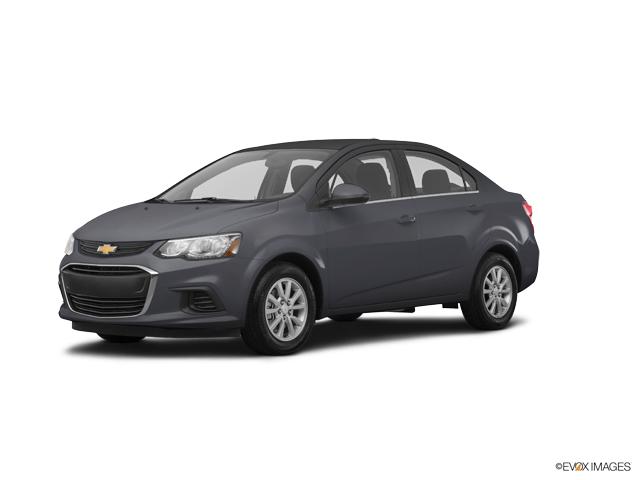 Confirmed Service Customer
Everything was fine, but no car wash.
Confirmed Service Customer
Worked beyond closing time to finish job. Excellent friendly service!
Confirmed Service Customer
Confirmed Service Customer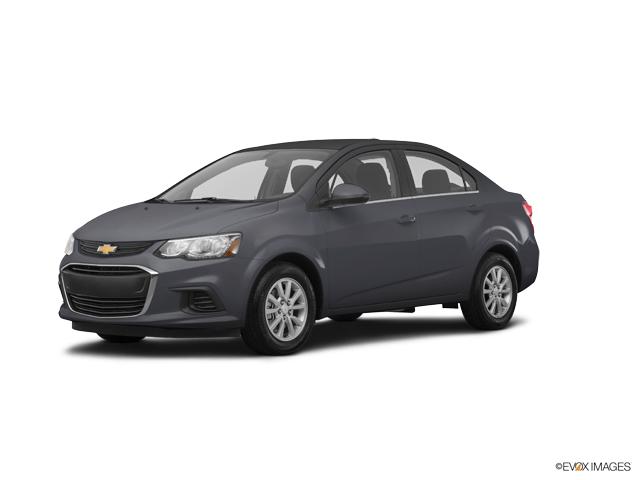 Confirmed Service Customer
Friendly, helpful, knowledgeable